Year-round warm weather, an intriguing history, stunning beaches, and Caribbean vibes make Cuba a destination like no other. So really the question you should be asking yourself is not 'should I go to Cuba this year?', but 'what sort of vacation in Cuba should I opt for?' So if you're wondering whether it's worth hiring a guide in Cuba or not, you'll want to read our take on the matter!
Getting to grips with the lingo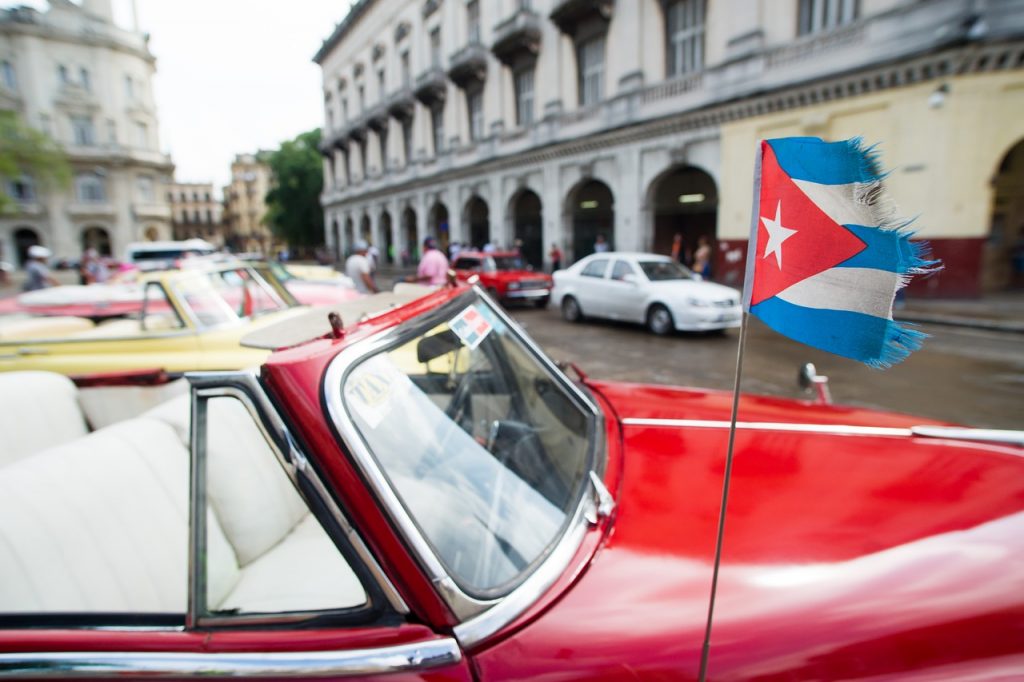 A combination of Spain's long colonial presence on the island, together with 60 years of isolation from the USA, means that Spanish remains the language of both the government and the street. And while an increasing number of – particularly young – Cubans are able to speak at least basic English, you're still going to need Spanish to get the very most out of your trip to Cuba.
The obvious answer to any language gap is hiring a guide in Cuba. Any guide worth their salary will be fluent not only in English but also Spanish. This means that in one simple step you've swept away any difficulty you might have with the language and communication, as well as gaining from your guide's additional talents as outlined below!
Help in understanding how Cuba operates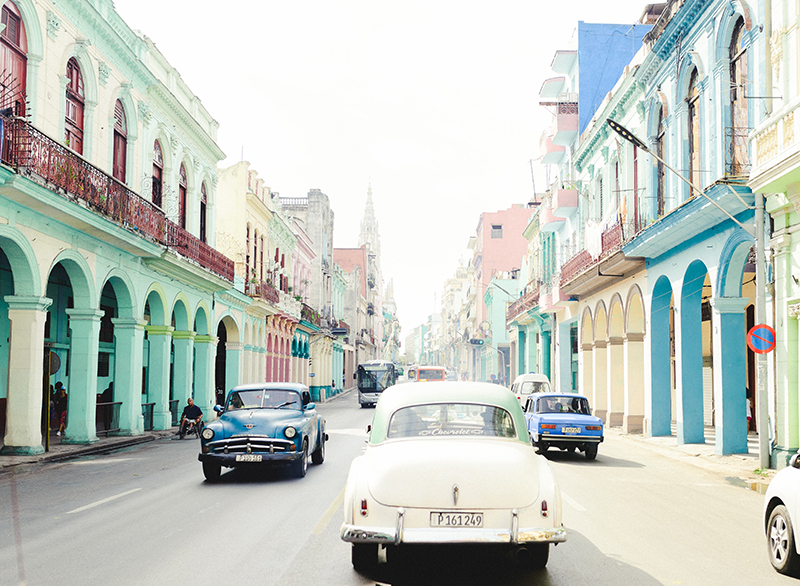 Even if you speak good Spanish, there's more to be got from hiring a guide in Cuba than just someone to help out with language difficulties. For instance, the guides we use all come from the island, meaning they know and understand exactly how Cuba operates.
This is especially important in Cuba as the island functions in a way pretty much unique in the world – the result of its communist government and resultant isolation. So if you need to make a phone call, get onto the internet to share your holiday photos with family and friends back home, or find the very best paladares restaurant or night spot in town, there's really nowhere better to turn than your guide, who can provide the latest information in a way a guidebook simply can't.
Independent travel is still in its infancy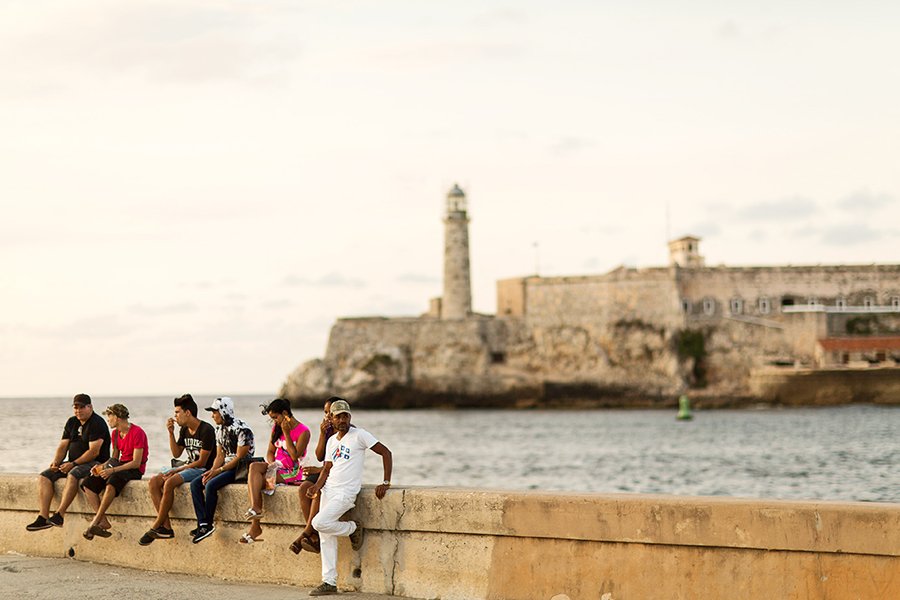 While it is possible to travel independently to Cuba, its fair to say independent travel is still in its infancy on the island, and hiring a guide in Cuba will take a lot of unnecessary stress out of your trip, leaving you to do nothing more than relax and enjoy all the sights this amazing island nation has to offer.
Without the knowing eye of a guide the simplest of tasks can take on mammoth proportions. For instance, without good signage it can be difficult to identify the building your casa particular bed and breakfast is situated in, and even finding a sit down breakfast, lunch or dinner outside of one of the big hotels is complicated by the fact many small family-run paladares restaurants have little more signage than a small menu board that's easy to miss.
Hiring a guide in Cuba gives you the full Cuban experience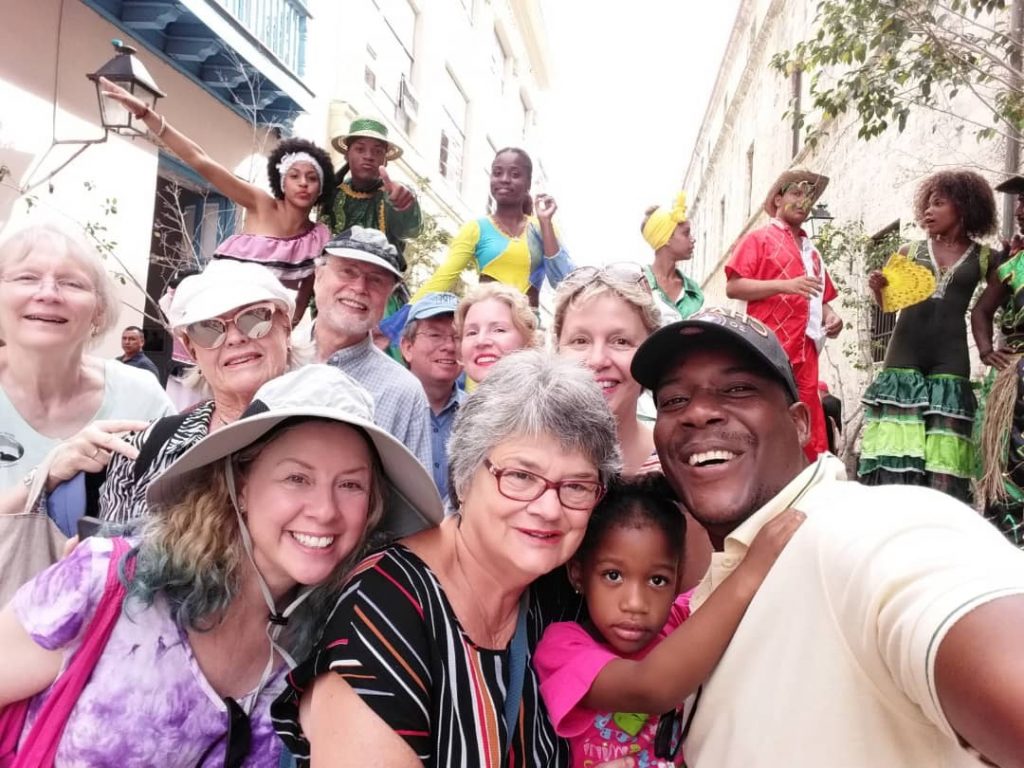 Sure, with a bit of luck you can probably find all the main sights in somewhere like Havana without hiring a guide in Cuba. But what about the hidden gems and secret alleys known only to the locals? What about the attractions that haven't made it into the guidebooks because of a lack of space, and not made it into the blogosphere because those running them won't pay for the privilege?
Hiring a guide in Cuba ensures you get a full unbiased 360° tour of all this majestic island has to offer. No more wondering what that building you pass might be, or when is the best time to visit the Museum of Fine Arts. No more wishing you had more information about the to-ings and fro-ings of the revolution that brought Fidel Castro to power back in 1959 – don't worry your guide is an expert on their country!
A reassuring presence in a foreign country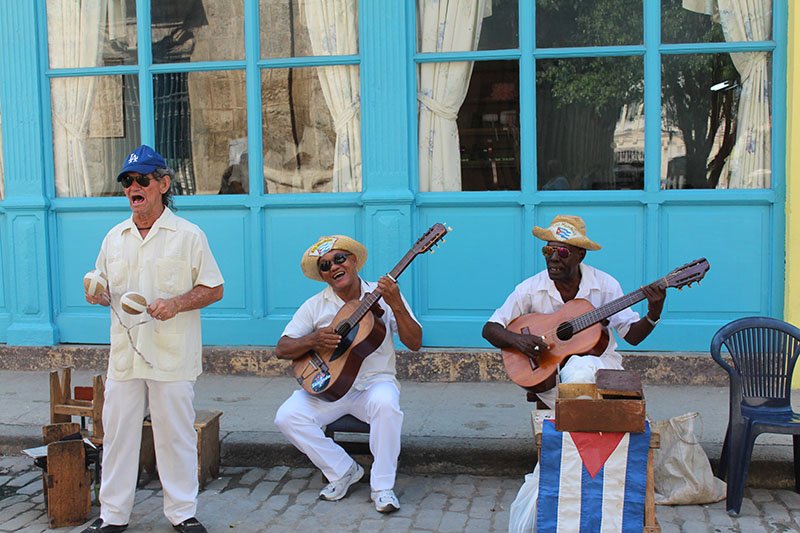 Even the most hardened of travellers can feel a little out of place and conspicuous when heading to a foreign country for the first time. This feeling can be heightened further in Cuba than elsewhere because of the language and cultural differences between your home and the Caribbean island.
Hiring a guide in Cuba can therefore work as a reassuring presence, from getting from the international airport to the centre of town without being ripped off by an unscrupulous taxi driver, to knowing you're safe on the streets at any time of day in a guide's presence. No guide will put you in danger, because their livelihoods depend on visitors continuing to come to the island.
So whether you are a slightly nervous traveller, or consider yourself the Lewis and Clark of the modern world, hiring a guide in Cuba means you can land your feet firmly on the ground from the very first minutes in the country, right up until the last hours and your return to the airport or cruise terminal, making the absolute most of your time in Cuba!
Let someone else worry about the logistics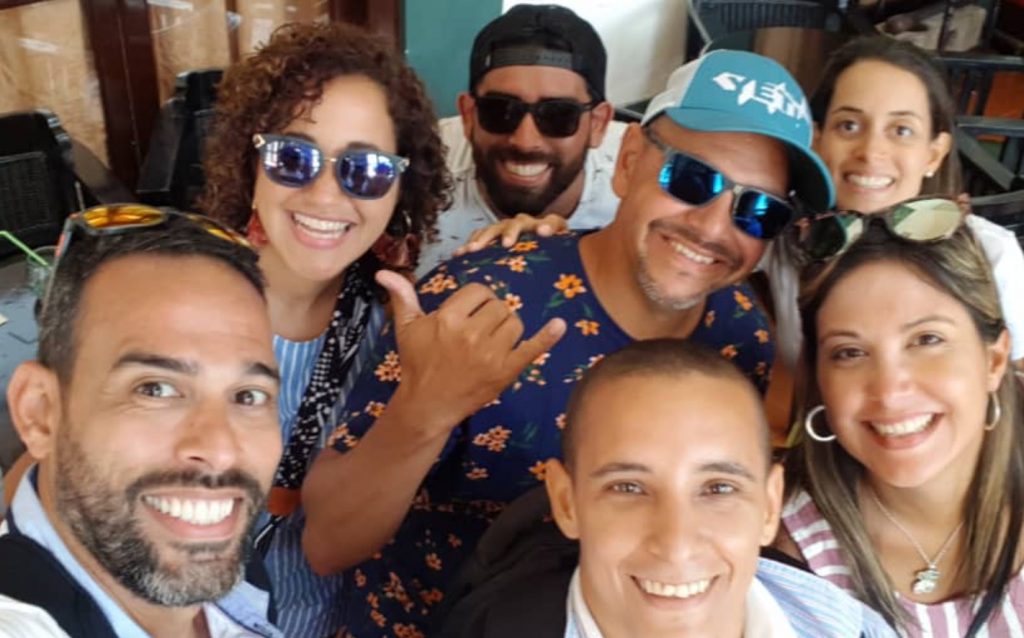 Hiring a guide in Cuba means you don't have to worry about opening times, planning routes from A to B, or worrying about how long it will take to move about a city or from one destination to another. As we've already said, this leaves you free to do what you're meant to be doing to Cuba – enjoying a much-needed vacation, soaking up the Caribbean sun, and learning a little more about the culture and history of the island. In short, hiring a guide is your shortcut to a much easier time in Cuba, and because of this, we believe guides offer exceptional value for money, even if you're on a tight
budget!
So there you have it! If you were wondering if it was worth hiring a guide in Cuba, wonder no longer. Not only will a guide help out with any language difficulties, but they will be able to fix problems before they even become problems, and give you an in-depth knowledge into the country they call home.