So what are the top 6 tourist attractions in Holguin Cuba? Holguin may not be a destination that springs to mind as quickly as Havana, Trinidad, Camaguey or even  perhaps Santa Clara. But don't let that put you off visiting this historic city.
Founded in 1545, Holguin is a short flight from Havana to the east and is Cuba's fourth largest city Relatively limited numbers of tourists mean that it's one of the best places to experience the authentic Cuban way of like off the well trodden tourist path.
So what are the Holguin Cuba's top 6  tourist attractions? Read on to find out.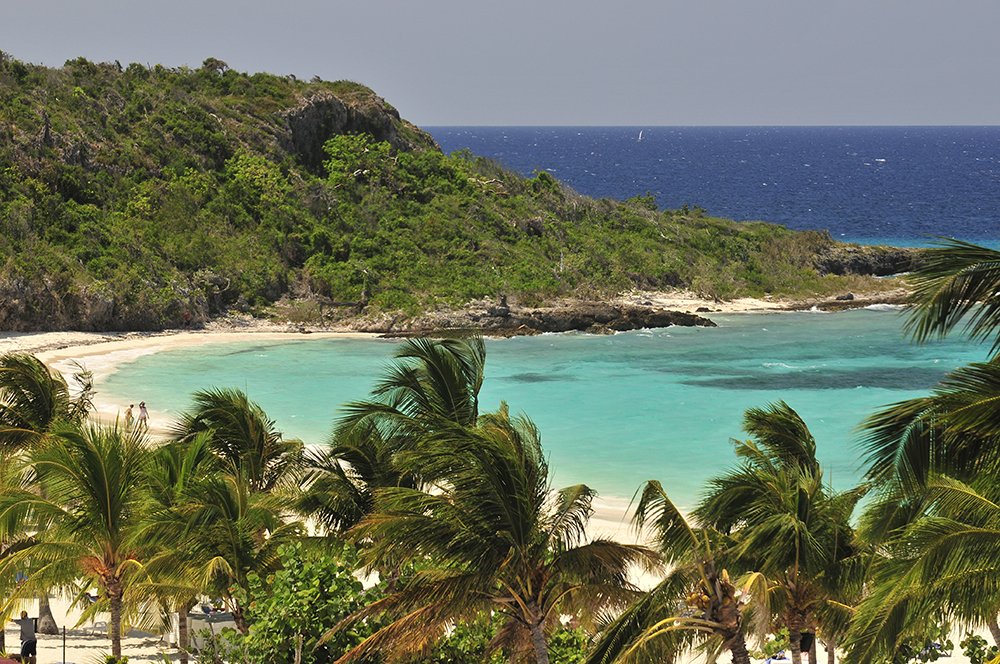 1. Free Attraction – Incredible City Views From the Hill of the Cross
Standing at 261 metres above sea level with spectacular views of Holguin, Loma de la Cruz or Hill of the Cross is located just a little north of the city.  You can be driven up to the top in style in a classic vintage convertible, but climbing up the 458 steps although a little harder is definitely and better more memorable experience. The panoramic view across the city when you reach the top is truly a fantastic reward.
It's best to avoid walking up during the hottest hours in the middle of the day and instead it's best to go up in the late afternoon for sunset. And don't worry, the steps are automatically illuminated so after sunset you can make a safe descent. 
The wooden cross erected in 1950 is a newer version of the original one that was first erected in 1790. It was put in place by a Franciscan friar as offering to the heavens so that a period of drought happening in that period would end.
Romerías of May Festival
Since 1790 the cross has been the focal point of Romerías of May. Originally a religious festival it has now evolved into a massive arts and music festival with artists from all over Cuba and other parts of Latin America. It's a great reason to visit Holguin between 2nd to 8th of May every year.
2. Holguin's Pre-Colombian History at El Chorro de Maita
The museum of El Chorro de Maita in Guardalavaca and not far from Holguin is the place to come to explore a cultural heritage that was almost lost after the conquest of Cuba by the Spanish.
The site consists of both an excavated Taino cemetery with many well-preserved human remains and a replica of a indigenous Taino village. The replica features traditional dwellings and figures of Taino peoples gathered in various scenes depicting their everyday way of life.
You'll now find a recently discovered burial ground as well, belonging to the indigenous Tainos people dating back to the thirteenth century, the first period of human habitation on the island. Containing the skeletal remains of 62 tribe members, including children, it is considered a unique view into the past due to the fact each is buried in a different position.
3. Shop 'Til You Drop at Guardalavaca
The beaches of Guardalavaca, such as Playa Esmeralda and Bahia de Naranjo, (Orange Bay), are what the coastal town near Holguin is known for. But when it comes to Holguin Cuba tourist attractions, it's about the shopping! Holguin is the place to pick up a great range of souvenirs to take back home with you, thanks to arts and crafts market held daily.
Here you'll find everything from local artisan made ash trays (for those Cuban cigars you've probably also purchased), to beautifully made models of the country's classic cars. Other great gifts include carved dancers and musicians, clocks shaped like rum bottles and even sundresses.
Put your bargaining hat on for the best bargains and don't be afraid to practice your Spanish while you're at it. What's the worst that could happen?
4. Learn About the Everyday Cuban Way of Life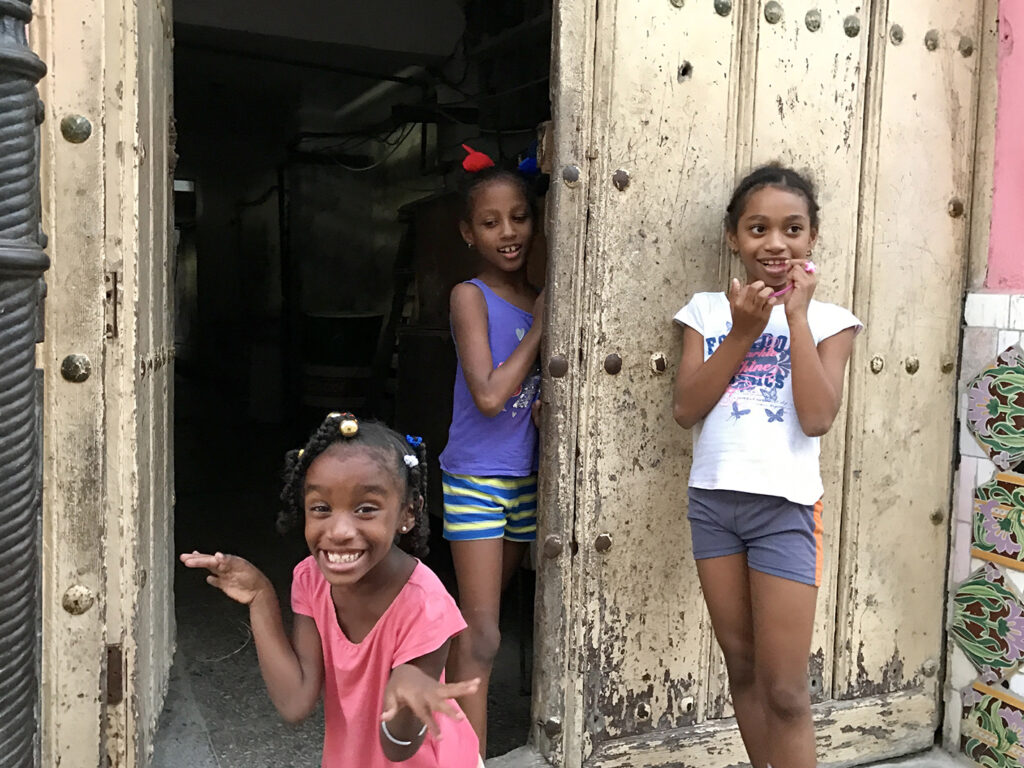 Many Cubans have turned to agriculture to supplement rations. There are a number of farms around Holguin that have become tourist attractions. The farms grow everything from coffee to 'donkey' bananas, a fruit which is best eaten fried.
For a better understanding of how contemporary Cuba works, there's really no better way than seeing it first hand for yourself!
5. St. Isidore Cathedral, Holguín
The St Isidore Cathedral was consecrated on April 3, 1720. It's a beautiful example of the Moorish influence on 18th century Spanish architecure and is well worth a visit to see for yourself. Inside it still has it's original fittings such as its ornate carved wooden ceilings. A great place to sit and take a quiet break out of the heat of the day.
6. Visit Cayo Saetia:Once Fidel Castro's Private Island
The resort island of Cayo Saetia was the private holiday home of the Castro family until 1994.
Cayo Saetia sits southeast of the city of Holguin between the Bay of Nipe and the Atlantic Ocean, though it remains connected to the Cuban mainland thanks to a bridge. 
Taking a luxury yacht across from Holguin to Cayo Saetia is perhaps the best of ways to first set foot on this island which now houses a three-star resort.
Fidel once had a game reserve here with giraffe, zebra and water buffalo as well as ostriches and camels as well as several ostriches and parrots, while. Some of this wildlife is still present too. Strange but true!
Today, tourists mainly head to the island for its fine powdery white sand beaches, beautiful shallows and forested interior, although Jeep safaris of the island are still on offer too.
The Top 5 Holguin Cuba Tourist Attractions
Away from the spotlight in the lesser visited east of the Cuban island, Holguin offers visitors some fine tourist attractions as we've outlined above. Whether your main interests are history, shopping, or simply flopping on a beach, Holguin holds something for you!