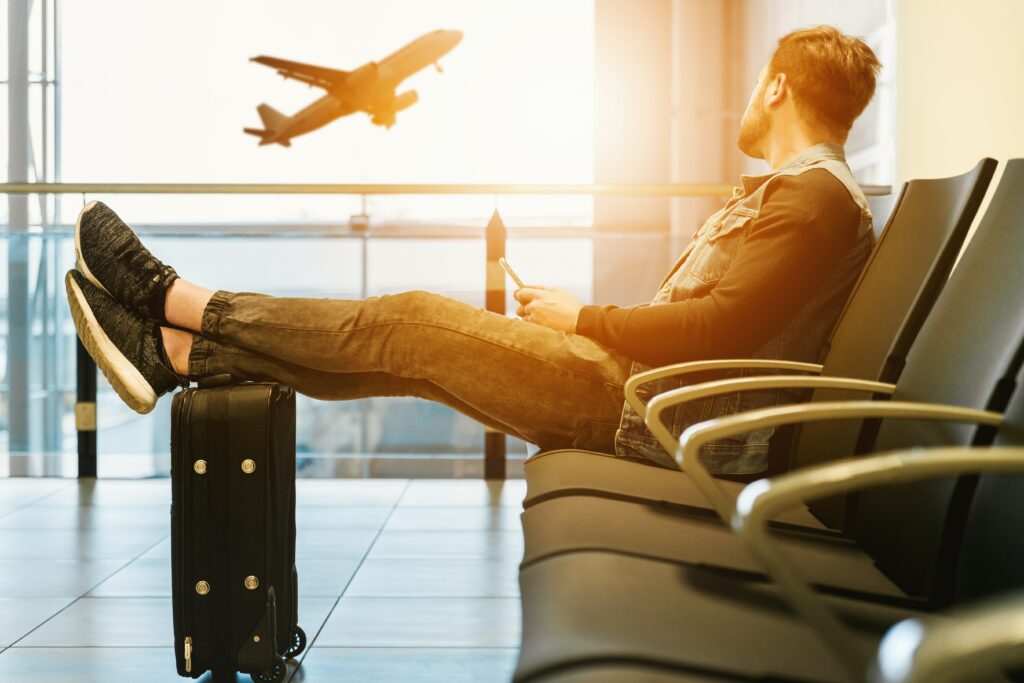 Do you need your own travel medical insurance when you visit Cuba? The short answer is yes! In fact, it's been that way since 2010 when the Cuban government made it a requirement that all visitors to Cuba have personal health cover. Moreover, as of 2021, it's also been a requirement that the same policy includes coverage for Covid-19.
Although Cuba's national health care system can be accessed by foreign visitors, it's only free to Cuban citizens. Furthermore, there aren't any private hospitals, so medical treatment can be expensive for international visitors. As a result, you'll have to pay for your treatment out of your own pocket. Therefore, we strongly recommend you get adequate cover in the case of those unforeseen accidents or illnesses that can ruin a holiday
Arriving at the Airport in Cuba
Please be aware that when you arrive at the airport in Cuba, it's likely immigration officers will ask to see a copy of your medical insurance. Consequently, remember to bring a printed copy of your policy with you. If you can't demonstrate proof of purchase, then you'll be required to buy a policy from the government-owned Asistur. This is a tourist assistance agency that sells travelers medical insurance, and they have an office at the airport.
Cuba – Travel Insurance For US Citizens
Please note that American citizens flying from the USA have their medical cover automatically included in the cost of the airfare. In addition, your boarding pass serves as proof of the insurance, so please keep it handy throughout your trip.
American citizens arriving into Cuba from other destinations are personally responsible for purchasing the appropriate medical insurance.
Tips for Choosing the Best Medical Insurance Policy for Cuba
Make certain you have an appropriate amount of coverage for any unforeseen medical expenses including emergency evacuation and repatriation back to your own country. A suggested minimum would be $50,000 USD.
It's vital that the policy covers any pre-existing medical conditions that you may have. Don't leave anything out when filling in the application!
Recommended – A Comprehensive Travel Insurance Policy
On top of the medical insurance outlined above, we strongly recommend that you purchase a more comprehensive travel insurance policy to protect you and your family against unforeseen circumstances. These can include significant weather events or illness/injury to yourself or other family members. It's essential that this is done at the time you book your flights and tour arrangements for Cuba.
What Coverage Should You Look for in a Travel Policy?
Coverage for lost baggage or personal items being stolen. Although Cuba is a very safe place in many ways, like anywhere you still need take common sense precautions.
Furthermore, support in the event of an emergency is available. This includes translation and legal assistance and the arrangement of emergency travel plans on your behalf.
Additionally, there is cover for the replacement of a lost passport. While there are Canadian, UK and USA embassies in Cuba, neither New Zealand nor Australia are represented in the country so getting a replacement passport for these two countries would be not as straightforward.
Where Can I Get Travel Insurance for Cuba?
Happily, there are a myriad of options available for pre-purchased medical travel insurance. However, LSC doesn't recommend any specific policy, but a comprehensive travel and medical insurance for Cuba is important. 
Furthermore, it's crucial that Cuba is included in the countries covered by that policy.Additionally, here are some providers we know of that offer comprehensive travel/medical insurance packages to Cuba, listed here in no specific order.
https://www.allianztravelinsurance.com
https://www.travelexinsurance.com 
https://heymondo.com/travel-insurance-international/

Do I Need Vaccines to Visit Cuba?
While you're not required by law to have had a Covid-19 vaccination to enter Cuba, we recommend you consult your local medical professional to see what, if any, vaccines they may recommend. 
With that settled, you can now sit back, relax, and let us take you on what we promise will be a most unforgettable holiday in Cuba!Furthermore, our services include translation and legal assistance, as well as the arrangement of emergency travel plans on your behalf.