Cuban museums are worth a visit, and they also offer a break from the heat. Many remarkable surprises await visitors to Cuba's museums. Here, we break down the best of the best.
Museums in Cuba: The Museum of the Revolution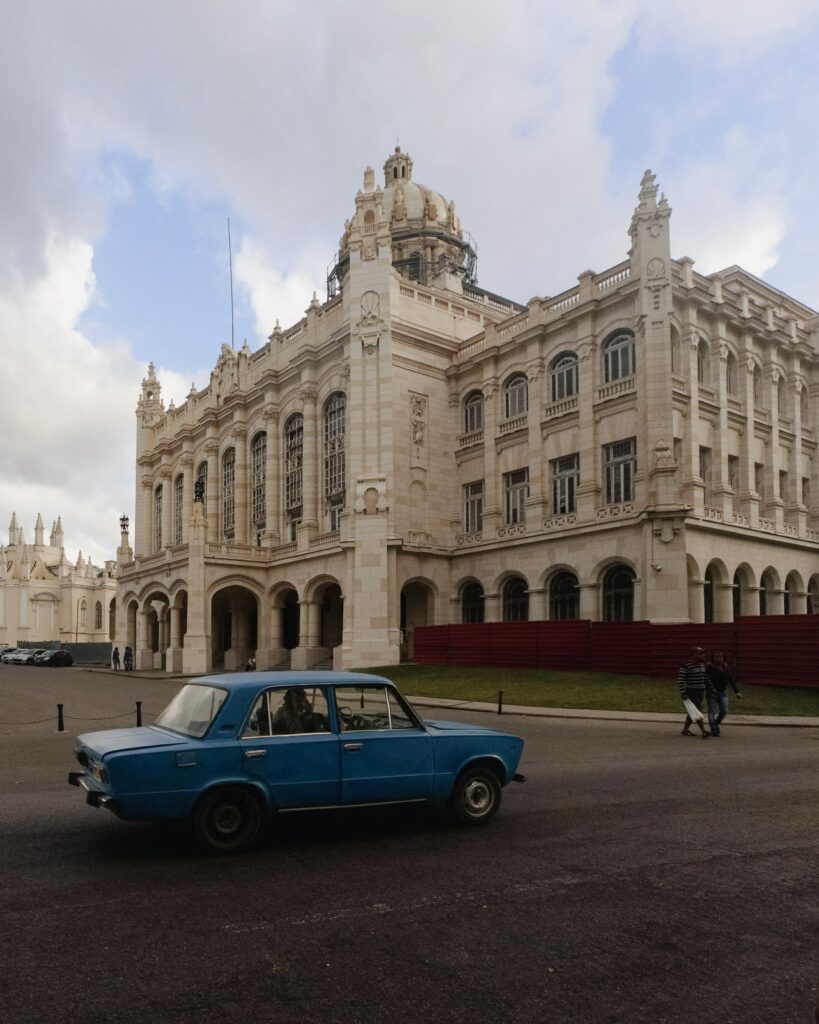 Many cultures have been shaped by struggles and revolutions, but there are few places where this is as proudly evident as in Cuba. The Museum of the Revolution is where to go to find out all you need to know.
In 1959, the revolution deposed the dictatorial President Fulgencio Batista. The Presidential Palace, a symbol of Cuba's old leadership, was repurposed as the Museum of the Revolution.
Lookout for Literature: Finca Vigía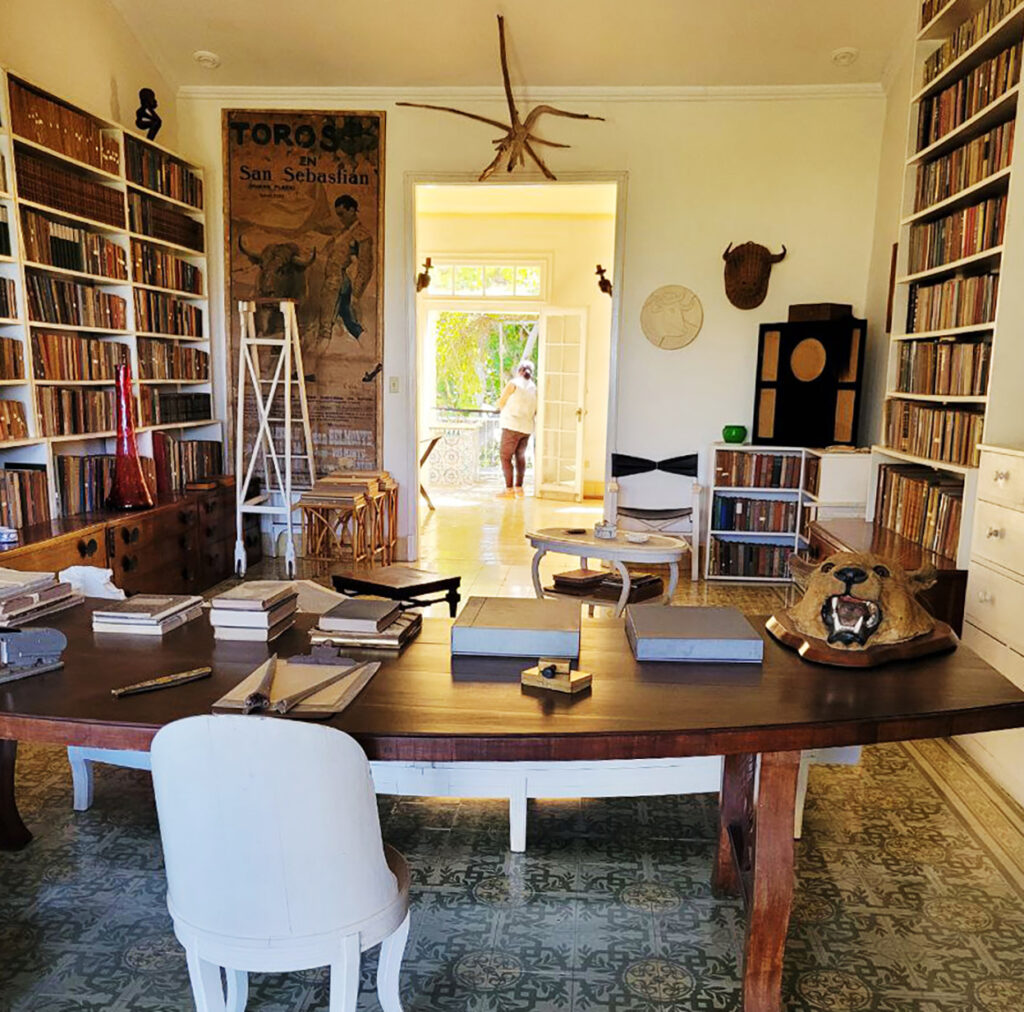 Finca Vigía is Ernest Hemingway's former home just outside Havana. It's where he wrote Islands in the Stream, A Moveable Feast, and The Old Man. Cuba was a major influence on many of his works.
Hemingway stayed long-term at Hotel Ambos Mundos in Old Havana before buying Finca Vigía in 1940. Shortly after after marrying his third wife, the writer Martha Gellhorn.
The marriage lasted five years and Hemingway lived at Finca Vigía until 1960. He left Cuba in that year and died in the following. The Cuban government took possession of the house and land. The property fell into disrepair, becoming a shadow of its former self. It was extensively restored and opened in its current form in 2007. Wandering around the home and grounds as Hemingway once did is a haunting and beautiful experience.
Museums in Cuba: Mausoleo del Che Guevara
The Che Guevara Mausoleum in Santa Clara was originally designed to be a monument to the revolutionary hero. However, the structure became his final resting place after his remains were recovered in Bolivia in 2007. They were found in an unmarked grave next to an isolated runway.
In addition to the imposing statue of Che Guevara and the mausoleum, there is a museum dedicated to his life and achievements in shaping modern Cuba. Whether or not you agree with his politics, it is a deeply enriching and interesting experience.
French Flair in the Caribbean: Napoleon Museum
The Napoleon Museum in Havana is an unlikely place to find an impressive collection of French art and antiquities. However, the museum's focus on the French Revolution and people rising up against unjust leadership aligns with the ideals of the Cuban Revolution.
One of the museum's most prized exhibits is the actual death mask of Napoleon Bonaparte.
Haunting and Isolated: Presidio Modelo
Take a trip to the Isla de Juventud, another of Cuba's best museums. It's an oddly haunting experience, and the island is worth your time too. The journey takes two to six hours by boat, depending on the service you choose. The island's isolation made it an ideal place to keep prisoners.
The Presidio Modelo, or model prison, was intended to be a replicated prison design. This now-abandoned prison once held Fidel Castro, who was imprisoned for political insurgency from 1953 to 1955.
Exploring the empty buildings is a strange but moving experience. It's a truly unique museum.
An Odd and Charming Gem: Artecorte, Casa Museo de la Barbería
The last museum on our list is kind of a weird idea for a museum, but in the most wonderful way. The Callejón de los Peluqueros in Havana's Old Town is known as hairdresser's alley. This being because there are a fair few places on the street at which you can get your haircut. You'll easily spot Artecorte, which is both a hair salon and a museum to the very art of cutting hair. It's an odd place in many ways, although it's utterly charming.