Once upon a time, not all that long ago, it wouldn't matter if a list of things to do in Baracoa was about the most tempting thing you'd ever heard of in your life, since it was practically impossible to get there. In the 1960s a road was built through the Sierra del Purial mountains that surround the town, connecting Baracoa with the rest of Cuba. Before this, many Cubans hadn't' made their way to see the beauty of Baracoa.
Times might have changed (although not all that much in Cuba), and the town is still gloriously isolated. There are still just a handful of flights into the town each week., The road to Baracoa through the mountains has not been expanded in any major way either in recent years. It's isolation is part of the appeal of Baracoa you'd say.
You will be surprised that more visitors don't actually make the effort to come to this part of Cuba, particularly those who love nature and also love to fill their stomachs. So what is it that makes this luminous town so special?
A Rich, Important and Weird History
Pretty much everywhere in Cuba has a rich and interesting history. But Baracoa has a considerable claim to fame, however. It could be stated that the formation of modern North and South America began in this unassuming little town. It was here that a certain Christopher Columbus landed in 1492. Thus beginning centuries of colonisation that shaped the history of the world.
Gibara – The White Town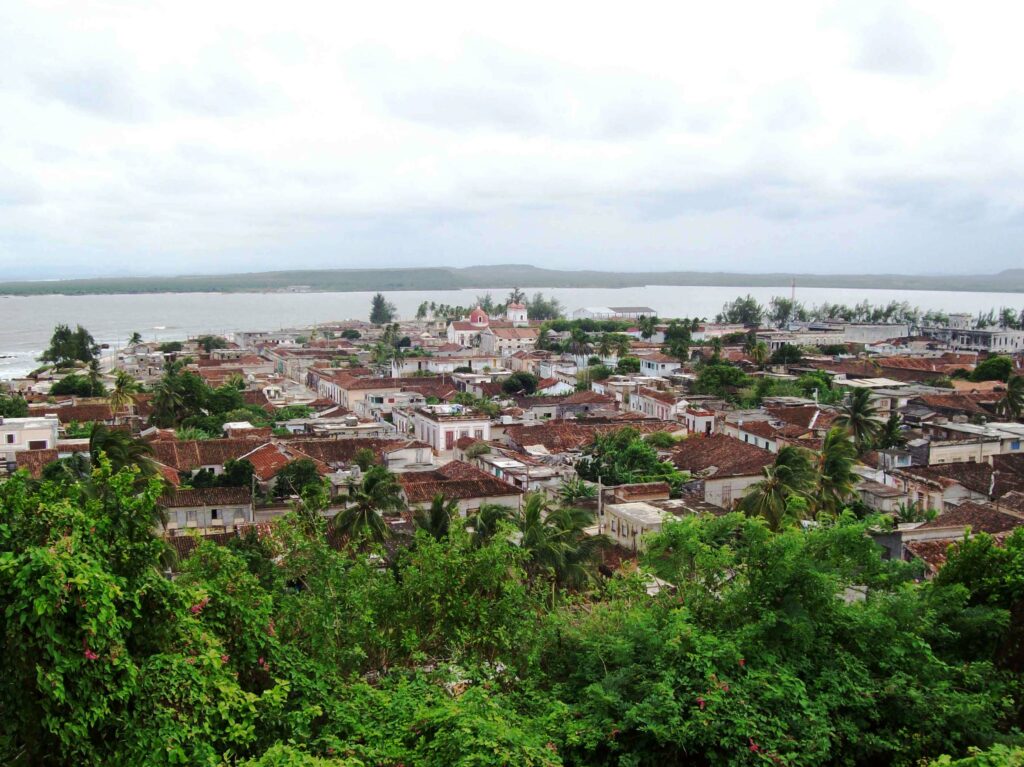 The town of Gibara also known as 'The White Town' is a considerable distance along the coast from Baracoa. However it still attempts to lay claim to being the site of the original spot where Christopher Columbus landed.
Sorry Gibara, but the ships logs and diary of Columbus make it clear that Baracoa was indeed the spot. Unsurprisingly, some Columbus artifacts are a top pick when it comes to things to do in Baracoa. 
La Cruz de la Parra
La Cruz de la Parra is proudly displayed in the Cathedral of Baracoa. It is said to be one of the crosses that Christopher Columbus brought with him on his initial voyage.
Thanks go to Karol Józef Wojtyła, who is better known as Pope John Paul ll. In 1998 he became the first Pope to visit Cuba and was offered La Cruz de la Parra as an official gift. He thanked his hosts profusely, but thought the cross belonged in Cuba. Incidentally, the Cathedral of Baracoa was also the site of a juicy scandal back in August 1819.
The Dr Enrique Faber Scandal
The cathedral hosted a marriage between Juana de León (the wealthy daughter of a Baracoa landowner) and Dr Enrique Faber. Dr Faber was a Madrid trained doctor working in Havana. It was a scandal because some months later it turned out that Dr. Faber was in fact a woman! She had disguised herself as a man in order to make it easier to find success in a male-dominated field.
She married Juana because she reminded her of her deceased daughter and she simply wanted to be near her. Although their relationship was never consumated and upon being discovered, the marriage was annulled.
Baracoa has a rather rich and interesting history which is well worth exploring!
And of course, that list of things to do in Baracoa is also going to include a lot of nature… and a lot of food.
Eat Your Way Around Baracoa
Part of the enjoyment of the region is by partaking in the numerous delicacies the area is famed for. So seriously, any list of things to do in Baracoa will include rather a lot of food. So what can you expect?
Chorote:
This is a made from the cacao beans that are harvested in the area. To make Chorote, the beans are essentially formed into a solid chunk of cacao. It's then grated or shaved into a saucepan of warm milk. It would be a stretch to call it hot chocolate since it's so thick that you could fix potholes with it. Still, it's utterly delicious. One of your things to do in Baracoa might be to exercise. Since there are a huge number of chocolate shops in the town!
El Tetí:
This tiny, tasty little fish is found in the mouths of the rivers that feed into the ocean around Baracoa. It's cooked in a variety of different ways and is thrown into many different dishes. As is, or salted and dried and used much like dried shrimp is in Asian dishes. Be mindful that it's only found in abundance in the second half of the year.
El Bacan: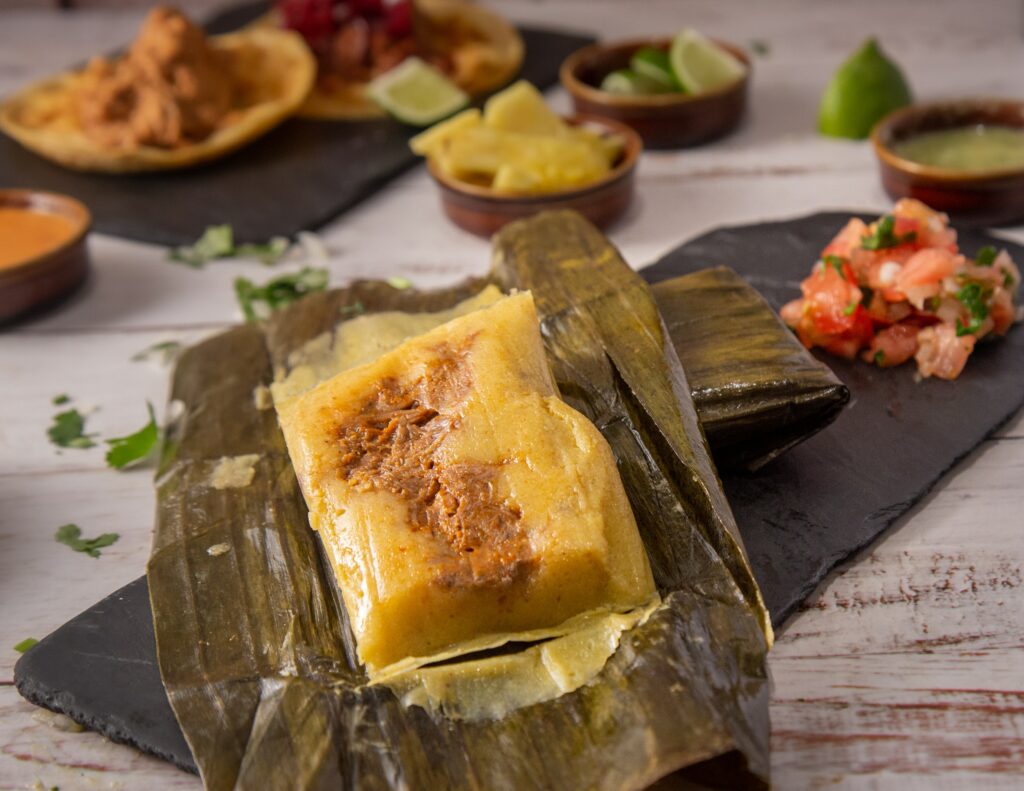 Tamales are all over Central America but Baracoa has it's own special version! El Bacan is a dough of corn flour filled with grated plantain banana, coconut milk and pork or seafood. Then steamed till cooked. It might sound odd, but you're going to enjoy it.
Things to Do in Baracoa to Explore Nature
You might be perfectly content just to explore the town and sit by beach. But Baracoa is also a great place to explore the local rainforests. You can hike in the Sierra del Purial mountains and even swim in the cool, refreshing streams (with the heat of Cuba, you will probably need it).
You should try to climb El Yunque, a distinctive table mountain (flat-topped) that overlooks the town and the glorious bay. This mountain was apparently described in detail in the diary of Christopher Columbus. Beautiful Baracoa is the place where the Cuba (and the New World) began.