The green wonderland of landscapes in and around Vinales hark back to the days when Cuba was a paradise of lush vegetation amid a patchwork-quilt of farms. It is here, among craggy eruptions of limestone known as mogotes, that much of the country's tobacco for its famed cigars has been traditionally grown. Vinales remains a traditional Cuban township, where the slow pace of life and time spent with friends on an open veranda is as important as tending the fields. It also makes it a haven for nature lovers, with a whole host of must do things in Vinales.
So if you're wondering what to do in Vinales, read on to discover our list of the top 11 activities on offer there.
Book a salsa dance lesson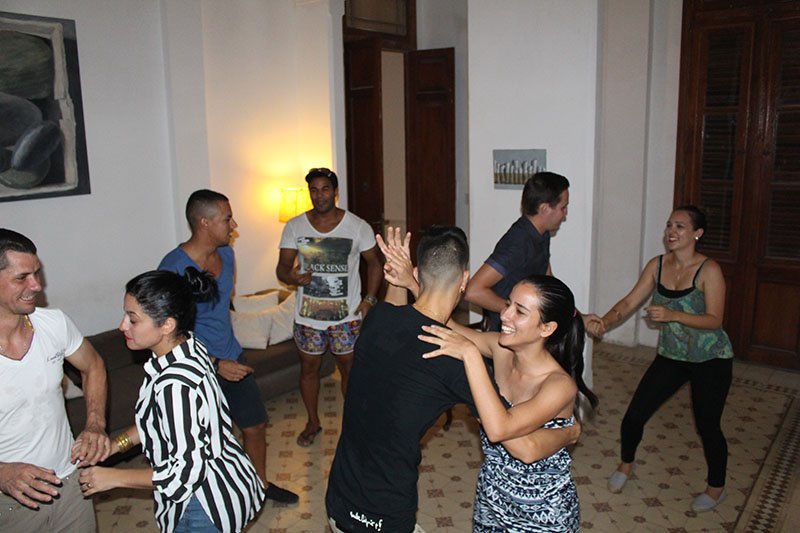 No one can say they've been to Cuba without having experienced the national dance of salsa for themselves. Although it might be off-putting to watch the locals dance the night away without even seeming to try, don't miss your chance to learn a few quick steps for yourself while in Vinales. Lessons can be got around town, including at the Casa de Cultura.
Join a Santo Tomas caving excursion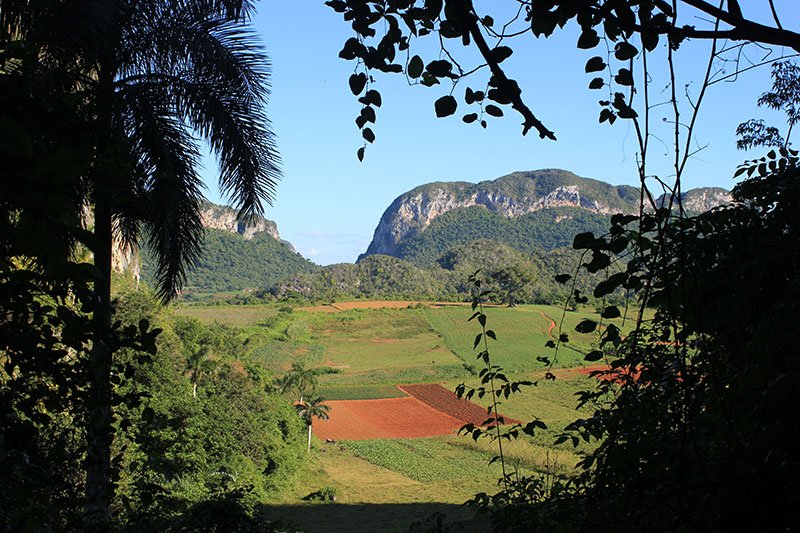 Discover America's second largest cave complex, a beautiful labyrinth of chambers, passages, stalactites and stalagmites that wind there way over eight separate levels and delve for 46 kilometres beneath the earth. Within the complex you'll also find murals created centuries ago by indigenous Indians, and be able to rest on the same rocks used as shelter by runaway slaves and Cuban revolutionaries. Guided tours explore the Great Cave's one kilometre length over 90 minutes, while a small museum provides further information about the historic use of the caverns.
Rent a bike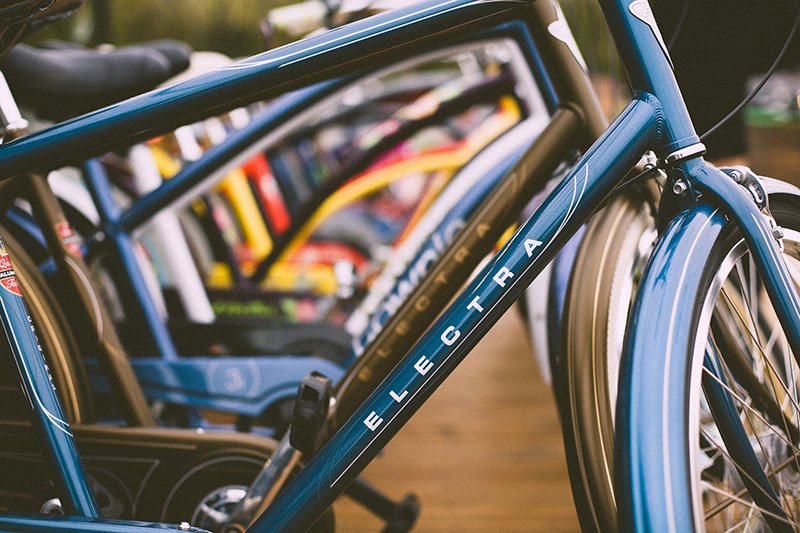 Ask anyone what to do in Vinales and they're likely to respond 'get on your bike!' The quiet paths and roads in and around Vinales make it the perfect place. Bicycles are easily and cheaply rented from a variety of stores and casa owners in the town, and it's a great way to explore everything that Vinales has to offer. Perhaps one of the best places in Cuba to get off the beaten path, you can cycle sedatly down to the river for a swim, pass fields of rust-brown tobacco plants waiting to be harvested, or simply ride a while to admire the natural beauty of the mogotes which make this part of Cuba so special.
Get cooking with a casa particular class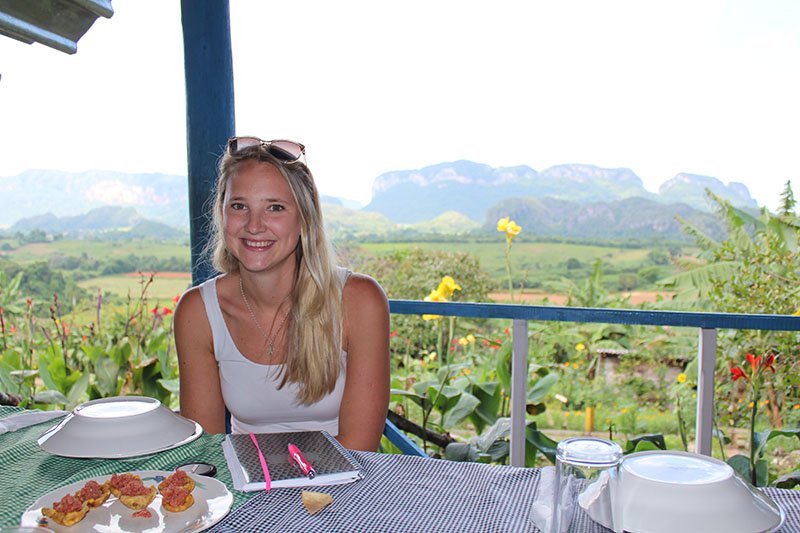 As you'll discover if you haven't already, Cuba's system of casa particular bed and breakfast accommodation are more than just a place to lay your head after a busy day of sightseeing. They are also a phenomenal way to get in touch with the real Cuba, and talk with those who live there. You'll learn a little about the history of Cuban cuisine, but also the local secrets of how to get the likes of arroz moro (rice and black beans) or huevo habaneros (eggs with tomatoes, peppers and onions) tasting just right, while being able to enjoy the fruits of your labour.
Take to the beach at Cayo Jutias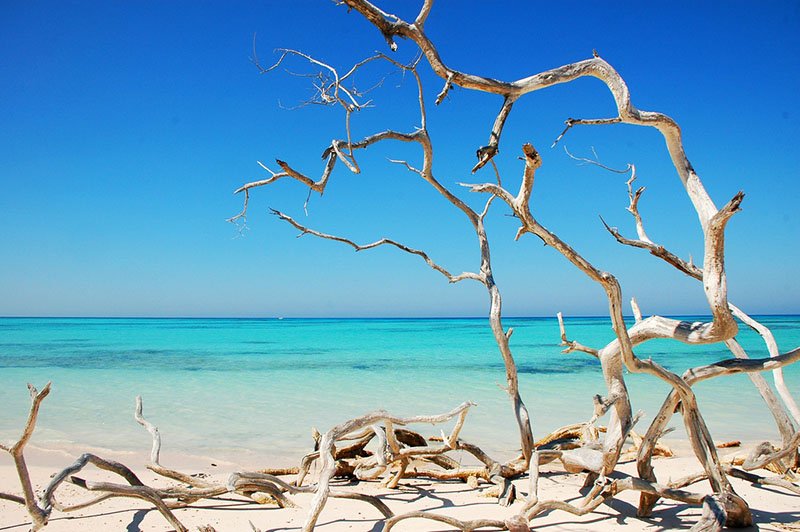 The 65 km journey from Vinales is definitely worth it to enjoy the three kilometer stretch of sand that appears rather magically from the mangroves of the key. But you don't even need to get your feet wet if you don't too, since the key is connected to the mainland by a pedraplen, or causeway. One of the most tranquil beaches Cuba has to offer, it is also home to the cute Jutias tree rat – a rodent similar to a giant version of a guinea pig.
Trek the Vinales valley and Surrounding Farmland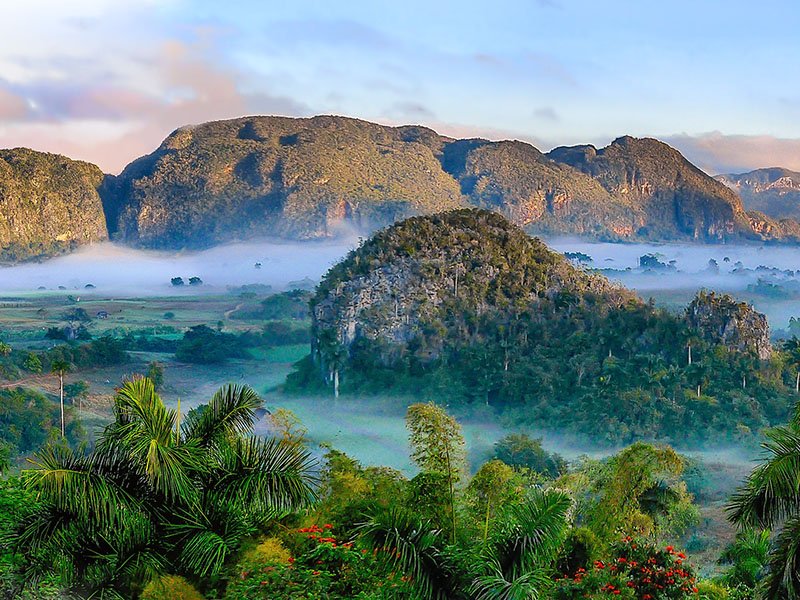 Parque Nacional Vinales offers some of the finest trekking opportunities anywhere on Cuba and should be on any list of what to do in Vinales. Paths crisscross the park, such as the Coco Solo and Palmarito Magotes trail, which covers both the Valle de Silencio (Valley of Silence), and the Mural de la Prehistoria (see number 10 on our list for more on that). Many of the walks are flat and don't require any advanced level of fitness. While the Coco Solo trail lasts six hours, there are also plenty of shorter walks that provide equally stunning views of the mountains around the town.
Explore the Cueva del Indio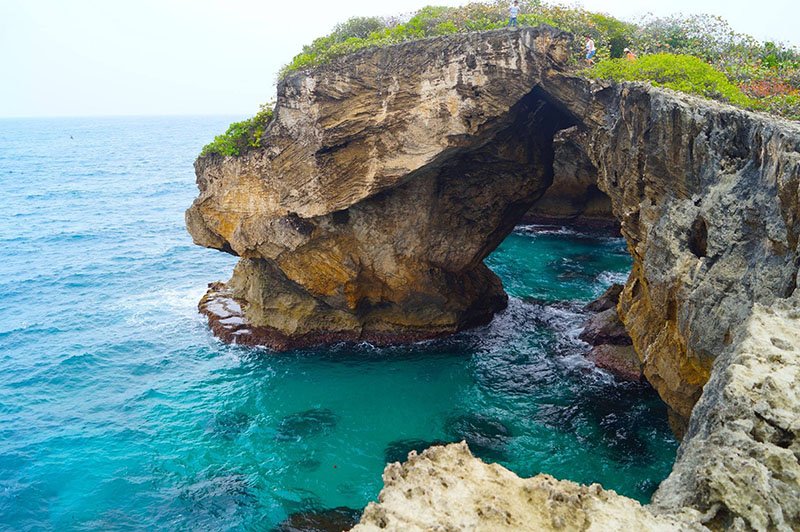 The Cueva del Indio (or Indian Cave) offers the chance to explore underground from the comfort of a boat. An ancient site of indigenous Guanajatabey Indian settlement and prehistoric art site, boats sail a short stretch of the tranquil waters of the San Vincente River as it flows through natural limestone tunnels of intriguing rock formations below ground. Accompanied by the tales of the boat captains, it's a unique experience and one of the most popular things to do around Vinales.
Relax at a hotel pool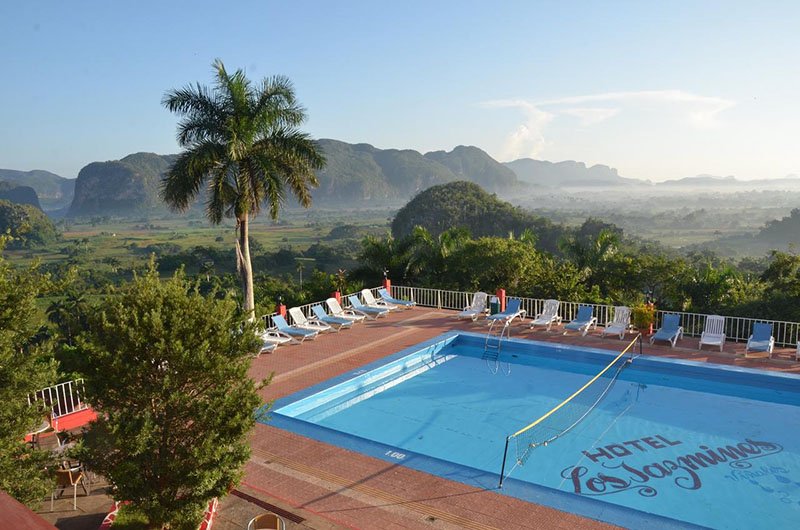 It may seem like an odd choice for a list of what to do in Vinales but after a long walk or busy day of sightseeing, there's no better way to cool down again than with a couple of hours beside a hotel pool. The Hotel Los Jazmines on a hill on the outskirts of Vinales has a large pool with spectacular views over the valley. It can be used for a few dollars even if you're not a hotel resident, making it a popular hangout on weekends.
Get your feet tapping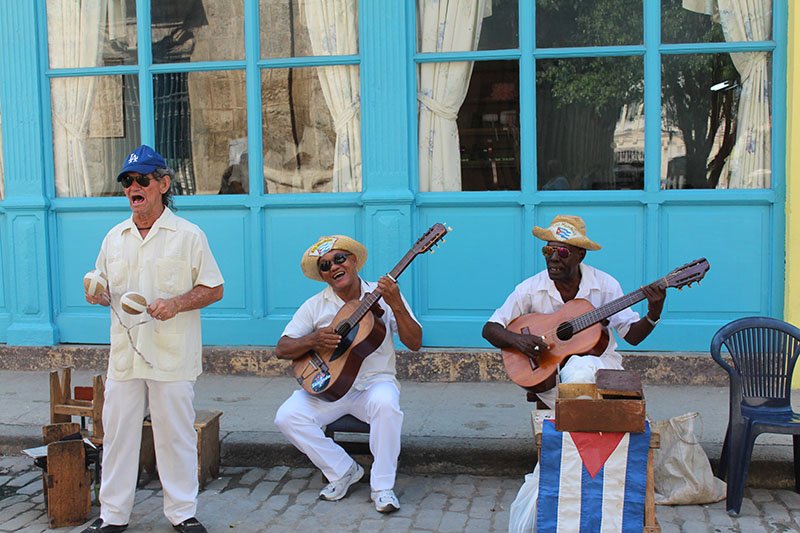 Live music is an incredibly important part of Cuban culture. It's a way of allowing people to express themselves and keep traditions alive in an ever-changing world, and the townspeople of Vinales are no different. Even if you're not up for dancing the salsa, sit back and relax in the convivial atmosphere of the township's bars or live music venues. The best of Vinales is probably the Casa de Cultura, in the main square, is the place to see and be seen, with live music beginning around 9 pm
Visit the Mural de la Prehistorica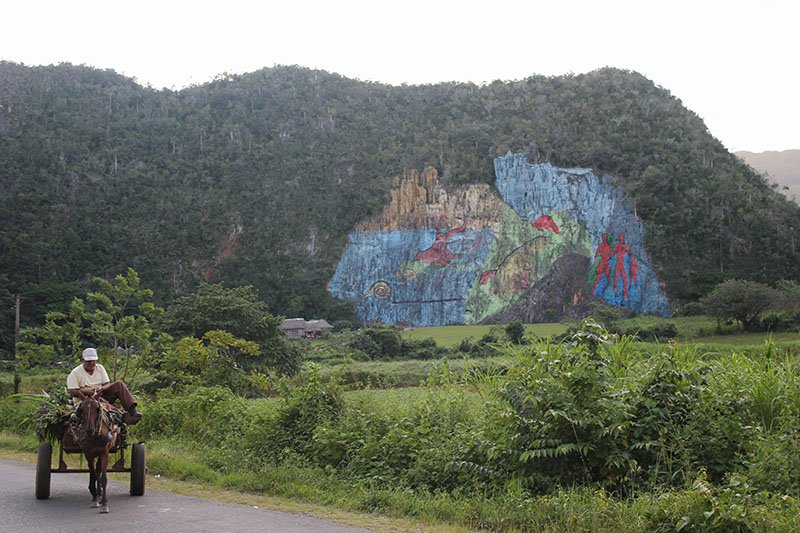 A multi-coloured extravaganza of a mural, this artwork stretches for 120 m across a vertical section of limestone surrounded by forest at the foot of the Magote Pita. Though kitsch to some, it is the work of local artist Leovigildo Gonzalez Morillo, who used the mural to tell the region's history. Created in 1961, it took a team of 18 four years to complete.
Explore the Jardín de Caridad
Still unsure what to do in Vinales? Head to a botanic garden like almost no other. Jardin de Caridad covers a vast expanse of land on the outskirts of Vinales. A bounty of sweet-smelling orchids cover the paths alongside oddities such as the plastic heads of dolls, while turkeys happily gobble in the grounds too.
That's what to do in Vinales!
Vinales has a wealth of attractions to keep visitors and locals alike entertained. From the rhythms of its salsa lessons and live music to the phenomenal natural beauty, it is a part of Cuba that really shouldn't be missed.
Do you have questions? Leave a comment below!