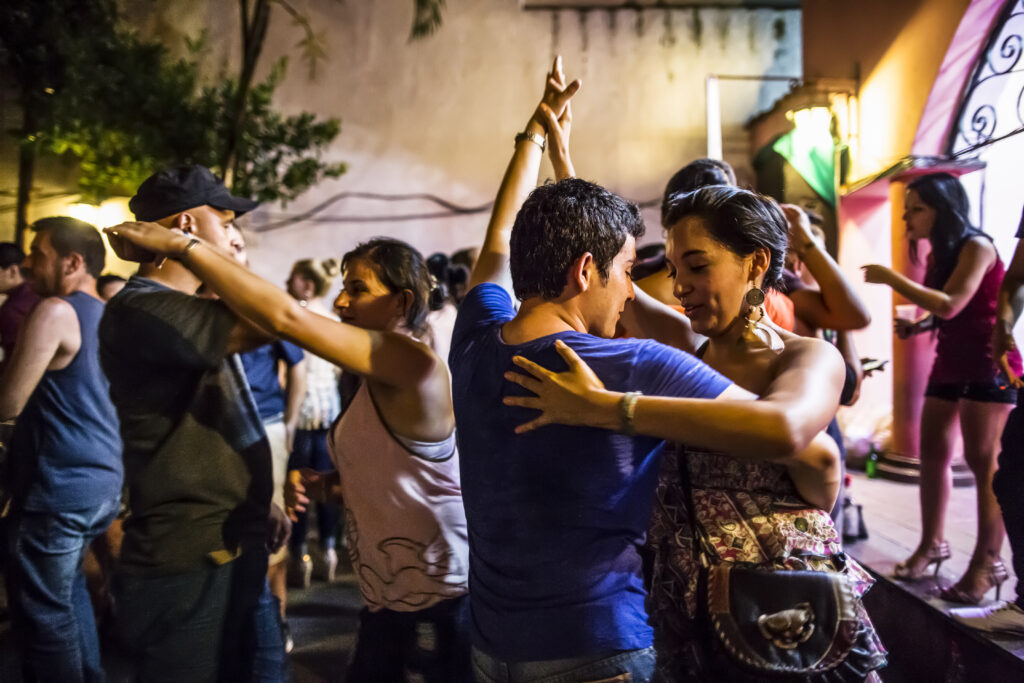 What to Pack for a trip to Cuba? Here a few of our favourite tips. From the specific items you're going to need in Cuba to all those basics recommended for pretty much any holiday!
Firstly it's important to remember that Cuba isn't one of those holiday destinations that has all the conveniences of back home. So if when you arrive, you suddenly realise that you've forgotten something, you won't just be able to pop down the street and buy it! That's why packing well before you go is so important.
The Documents You'll Need to Bring to Cuba
Make sure you have all the documents you need before your Cuba Trip
You'll need a passport with at least 6 months validity to enter Cuba.
A Cuban Tourist Visa can be obtained online by citizens of many countries including the U.S., Canada, Australia and New Zealand. You can check out Cubavisas.com for more information. If you are flying out of an airport in Mexico, Central America or the Caribbean you can obtain when you check in for a flight, with this process only taking a few minutes.
For a full breakdown see our Cuba Visitor Visa blog.
Advance Passenger Information Online Form
Before you leave for Cuba you must fill in the Advance Passenger Information online. You can only complete the form if it is 72 hours or less until your fight departure time. To fill in your Advance Passenger Information, you'll need to visit 
https://www.dviajeros.mitrans.gob.cu/inicio.
You can't enter Cuba without sufficient medical travel insurance! A full rundown here.
Money and Banking Tips for Cuba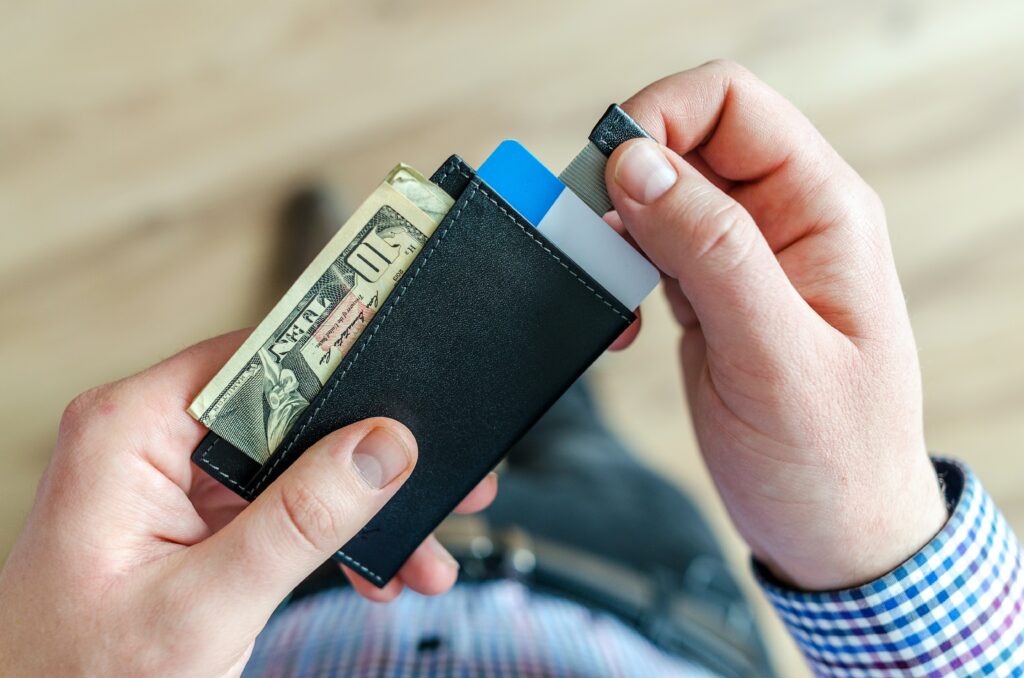 Bring enough foreign currency to exchange to CUP as well at least one credit card for those unexpected emergencies. Our guide to money in Cuba has all you need to know!
First Aid Kit and Medicine Kit
Expect the unexpected is always the best maxim when traveling, so a well stocked first aid kit is essential! Here's a list of our recommendations on what to pack for a trip to Cuba.
A good tropical strength insect repellent is a must in Cuba.
Mini first aid pouch you can keep with you at all times with band-aids, pain relievers, antiseptic cream, insect bite cream etc.
Diarrhoea medication + electrolytes + probiotic in tablet form
Contact lens solution – hard to buy in Cuba
Topical ointment for bites such as an iodine solution or cortisone cream
Tweezers
Aloe Vera gel for minor burns including sunburn
Health and Personal Care Essentials
Toothpaste – not always easy to find in Cuba
Roll on deodorant
Moisturiser
Sunblock SPF 50. Try to bring one with titanium oxide or zinc oxide. Both have been found to be environmentally safe and not harmful to coral reefs but will still protect your skin from sun damage. You can check here to see which brands qualify
Small hand Sanitiser
Shampoo + conditioner
Razors
Baby powder for chaffing, shoe deodoriser, also doubles as a dry shampoo
Cosmetics you're likely to want to use
Clothing and Accessories for Cuba
Cuba is a tropical climate so the weather ranges from quite warm to hot or hot and wet, so think summer clothing!
Lightweight, breathable clothing is best. A permeable material or cotton.
Long pants/jeans or dresses for that night out on the town
Overpack on underwear! You may want to change twice a day and as a basic rule, the more you pack the less times you'll have to wash!
A swimsuit
Good comfy walking shoes or sandals/flip flops and maybe dressy shoes for dancing some salsa!
Travel size micro fibre towel.
Hat or cap for sun protection
A rain jacket or poncho (because you never know)
Small umbrella for sun and for those brief downpours from May through to October.
A sarong style garment can be useful. It can act as a towel, a skirt, a blanket etc.
Small cloth or canvas carry bags to keep on you as you walk around. They'll come in handy as many markets and shops won't have a carry bag to offer you. There's a lot more you can do to be a responsible tourist in Cuba too!
Water Bottle with a Filter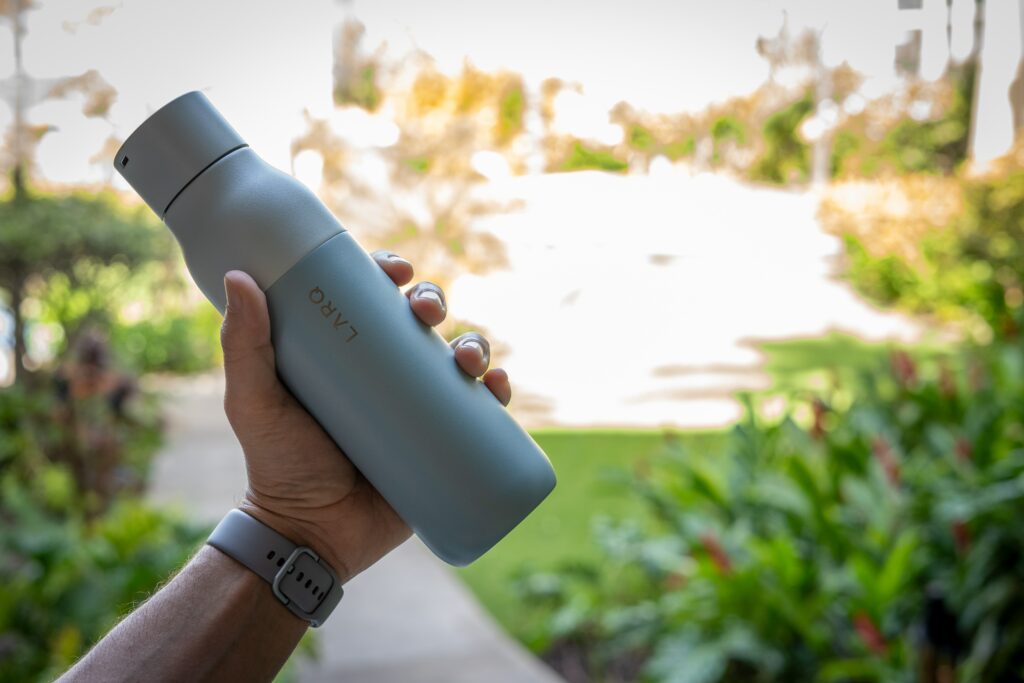 A filtered water bottle is definite plus when traveling in Cuba

What to Pack for a Trip to Cuba? Well a water bottle with an internal filter is a well recommended for your trip. It enables you to use the local tap water which means you'll always have access to safe water and won't have to really on finding bottles to buy plus you'll be being environmentally responsible.
Regardless, having a filtered water bottle on your Cuba packing list will give you the peace of mind that you'll always have safe water to drink. This way you'll be able to refill from any tap knowing that you have safe water to drink. Plus of course you're not polluting the environment!
It might also be useful to pack chlorine dioxide or iodine water purification drops just in case you find yourself in a place where you have no water bottle with inbuilt filtration and the only option is the local tap water.
You can find more tips here in our article about responsible travel.
Electronics and Gadgets for Your Cuba Trip
Travel adapter plugs (Cuba uses 100v and has Type A and B sockets)
Portable power bank for phones and EarPods
A multi socket power board is useful when there is only one outlet in the room (quite common) and you need to put several gadgets on to charge at the same time
And if you are bringing a camera bring extra camera batteries and a spare charger
If you have equipment that uses AA and AAA batteries then bring extras of those too as they'll be hard to find!
Phone Apps for Cuba
Some handy app suggestions for when you find yourself offline as at times you inevitably will. Remember you'll need to have them loaded and set up when you're connected to WiFi before you venture out.
Offline maps – Local 3G/4G coverage can be patchy and offline maps will ensure you can always get your bearings. Both GOOGLE MAPS and MAPS.ME offer this option
Weather – WINDY APP is very popular with hikers
Language – Offline options here include SPANISHDICT.COM, DUOLINGO and even GOOGLE TRANSLATE offers offline access
VPN – This will go a long way to keeping your data safe when using public wifi and also may enable you to access sites that are embargoed in Cuba.
What NOT to Bring to Cuba
More than the equivalent of 5,000 US dollars
Aerial drones and walkie-talkies
More than 2 mobile phones, laptops, iPads per person
Camera gear is recommended to be kept to a basic kit eg: 1 x camera body, 2-3 x lenses. It's possible that if you bring a full array of lenses or a large amount of gear you may be assumed to be a journalist when entering customs at the airport, which may cause you some unnecessary hassle
What to Bring to Cuba for the Locals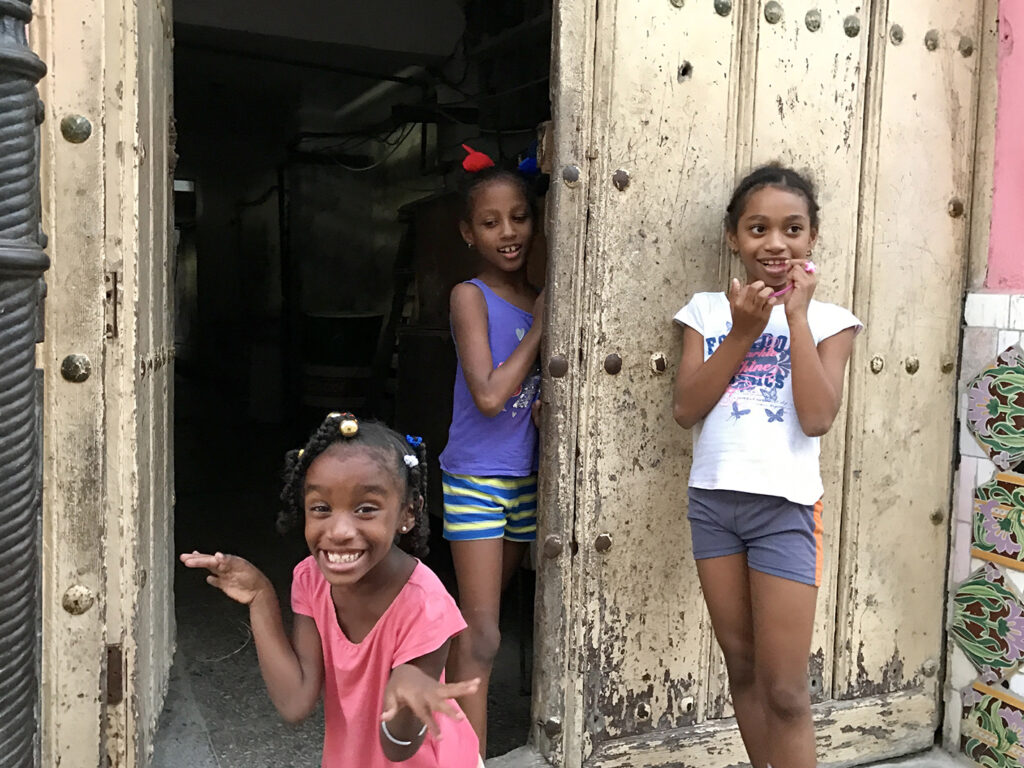 Local Cuban children caught in a playful moment

If there's any space left over in your bag once you're done packing for yourself, then maybe consider what you might be able to bring for the local in Cuba. If you're short of ideas this blog will help.
So that's it! You're packed and ready to go. Now get ready to disconnect from the everyday and to let the warmth and charm of Cuba and its people sweep you off your feet!