Where to travel in Cuba? The simply must-see places to visit in Cuba? Well yes there are a lot more obviously but you have to start somewhere right?
But if you visit these 5 iconic Cuban destinations you could justifiably say you've "done" Cuba! One more ticked off thing your bucket list. Obviously we'd love you to come back again and we hope this will only wet your appetite! So without further ado, here we go!
Havana: The Capital of Cool
Havana is at the top of any list of places to visit in Cuba. Allow as much time as possible to savor the capital's delights. You'll likely fly into Havana anyway, so make the most of it.
With over 2.1 million residents, Havana is not a sprawling city, yet it bustles with life. Walk the 500-year-old streets of Havana's Old Town (La Habana Vieja). Linger in Plaza de Armas, especially when the book market is in session.
Havana can get hot, so look for a street vendor selling guarapo (freshly squeezed sugarcane juice). It's a taste sensation, especially with a splash of lime. Explore the length of the Malecón, the esplanade that runs from Old Havana to Vedado. This was an upper-middle-class area where Havana's wealthy used to live. Many of these stunning mansions are now repurposed as cool bars and restaurants.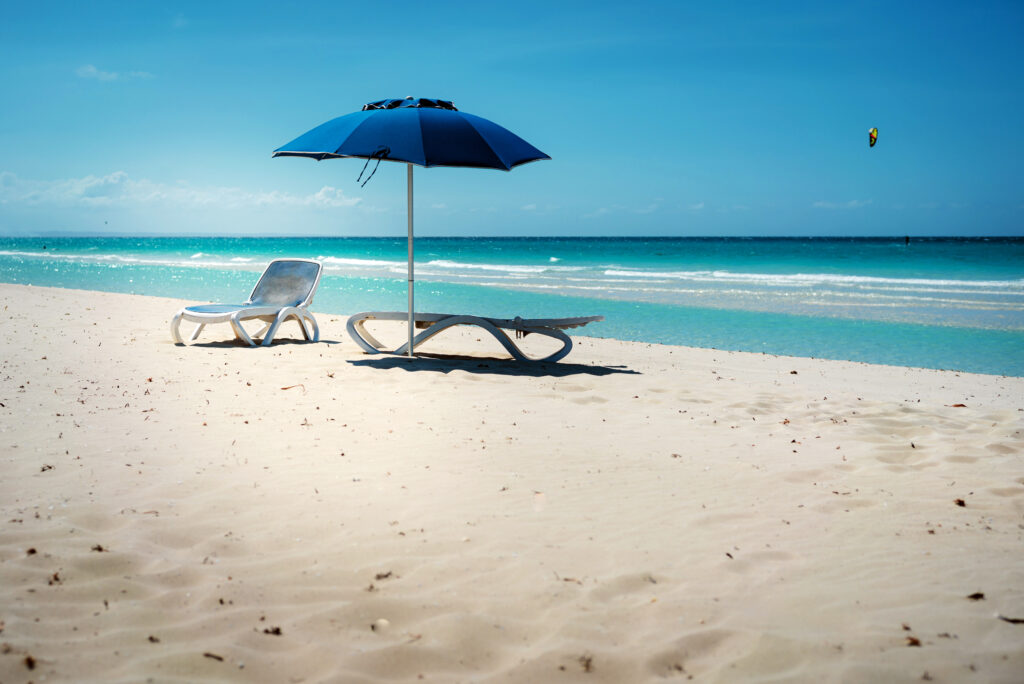 Where to Travel in Cuba: Varadero
Take the time to go to Varadero on the Hicacos Peninsula. Beautiful beaches and resort living are to be had there. However travel purists might want to avoid the area altogether. Mainly due to the prevalence of exclusive luxury resorts leaving some thinking that this is not the real Cuba. he actual town of Varadero itself is a laid-back sleepy seaside village.
There is some truth to this, and yet it's still interesting to see this side of Cuba. It's very interesting way to experience the contradictions of contemporary Cuba.
Isla de la Juventud: A Troubled History and a Beautiful Present
Cuba's largest offshore island was in fact called the Isle of Pines until 1978. Home to an infamous jail where Castro was imprisoned from 1953 until 1955 for his revolutionary activities.
The old prison building is still standing and worth a visit. It has a sparse, beautiful quality to it that is quite different to the other partds  Much of Cuba could be considered to be rural, and yet the serenity of the Isla de la Juventud is something else entirely.
Fidel Castro himself changed the Island's name to Isla de la Juventud, (Island of the Youth).
Gardens of the Queen: Where to Travel in Cuba to Avoid the Crowds
Jardines de la Reina are a vast maritime protected area of 2170 square kms off Cuba's central southern coast. There are more than 600 islands and cays within the area, although most of them are minuscule.
Only two of the islands have a permanent population. In fact only a total population of 12 people live across both of them! The area is rich with aquatic life making it a truly unique place to take a dive. This is one of the more isolated spots to travel to in Cuba, but it's worth the effort.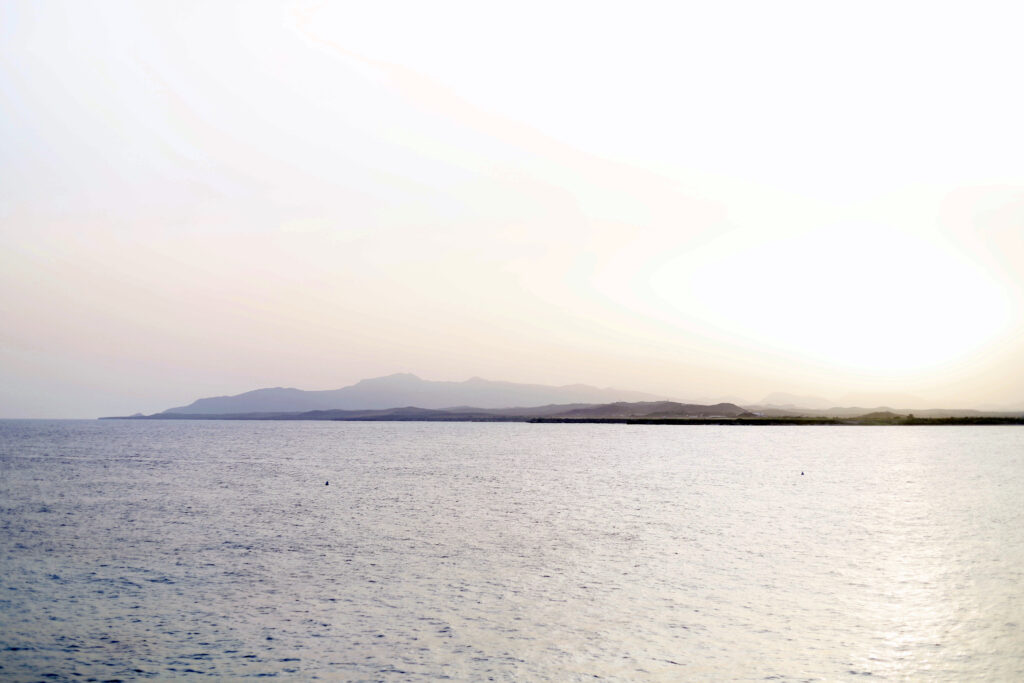 Guantánamo: Infamous for the Wrong Reasons
The name Guantánamo evokes sinister connotations associated with the nearby US military base. The US captured the land from Spain in 1903, when Cuba was fighting for independence.
In 1934, the US leased the land permanently for $4,085, or until the US abandons the base. The US military remains there today.
However, the town of Guantánamo has existed much longer than the US base, since 1797. It is a lovely and quiet spot at the very edge of Cuba, not far from Baracoa.
The town has a thriving fishing trade and offers a very relaxed pace of life. Even more laid-back than the rest of Cuba!