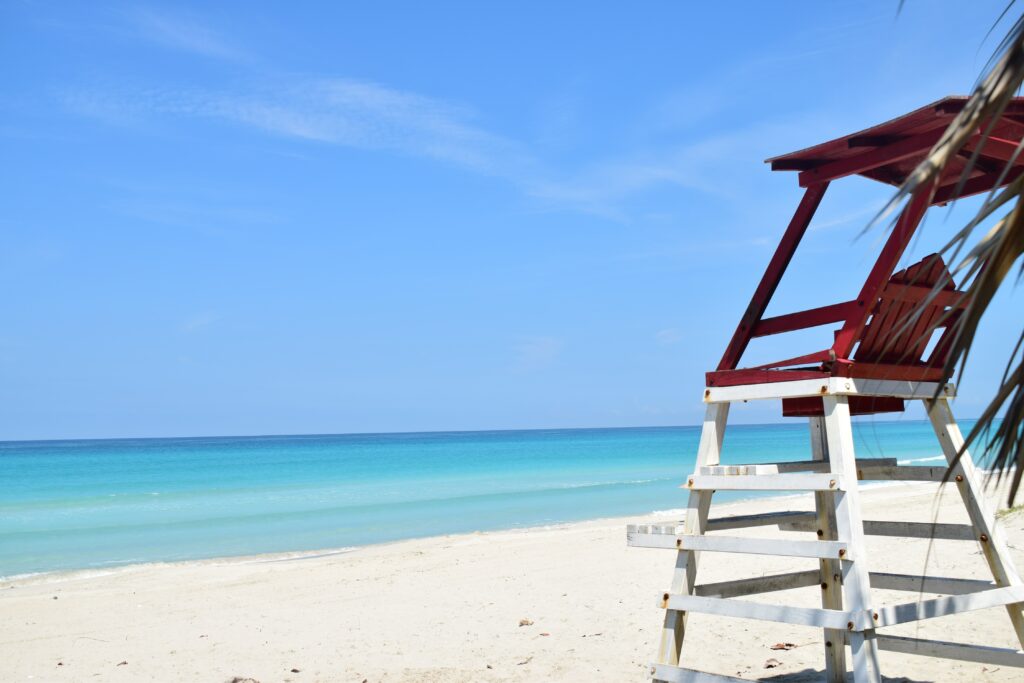 So what are some of the wonderful things to do in Varadero Cuba you ask? Some travellers might opt to miss the beach resort town of Varadero, but this energetic beachside paradise should still  be an option to consider as part of your Cuban travel plans. While there is ample opportunity to spend your days in Varadero sipping Cuban rum in a hotel lobby bar before hitting that sensational beach, there's so much more to this town that meets the eye – eyes that will require sunglasses to protect against that ever-present beautiful sun!
1. Miles of Pristine White Beaches
There's no point in going to a place famed for its beach and then not spending as much time there as possible. You are literally surrounded by water, as Varadero is located on a thin peninsula, which is separated from the mainland by the narrow Kawama Channel. Accessible by bridge, the peninsula faces out onto the Straits of Florida, and the US is only 140 km from Varadero. While some beaches around the town of Varadero can become quite crowded, there are more than 20 km of beaches, so you don't have to venture far to escape the crowds.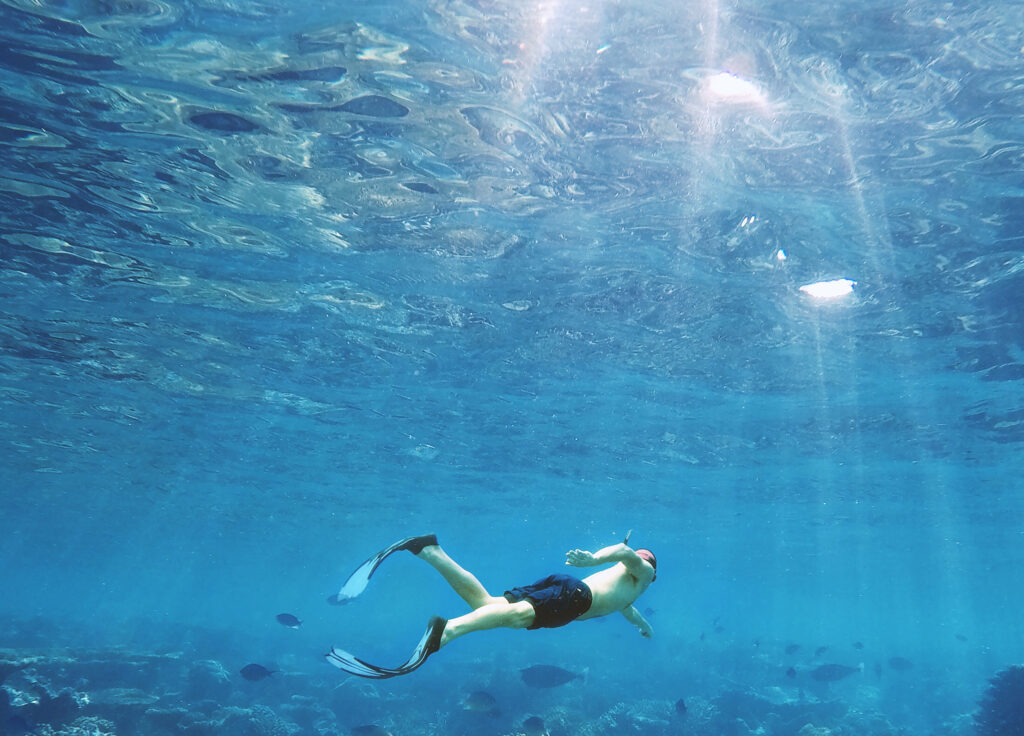 2. Scuba Diving and Snorkling

Once you've had enough of splashing around on top of the water you should most certainly explore beneath the surface. Scuba diving is one of the most popular things to do in Varadero Cuba, and there are more than 30 established diving sites in the waters around the peninsula. It doesn't matter if you've never strapped on a pair of flippers, since there are sites that cater for everyone from an absolute novice to the experienced diver. And if you don't like to scuba dive there are plenty of amazing coral reefs to snorkel over!
3. Markets and More Markets
OK, out of the water! It's time to do some shopping. As befitting a beachside resort, there are a large number of chic boutiques in the town, but the markets dotted throughout Varadero offer a more interesting experience. Whether you want traditional food, souvenirs or clothes, the markets have you covered. Prices are generally marked, but feel free to barter to bring the price down. If your time is limited, the best market is perhaps the one located around Beatles Bar, named after the band on 1 St Ave and Calle 59, Varadero.
4. Museo Municipal
Of course, Varadero wasn't always just a popular holiday destination and one of the more interesting things to do in Varadero Cuba is to explore the towns history. Visit the Museo Municipal to learn more about the town from its founding in around 1555 and its strategic importance for the Spanish Conquistadors to its current cherished status as Cuba's most popular beach. The Museo Municipal is inside a beautiful colonial home and is located at Calle 57 and Ave de la Playa, Varadero.
5. 

Casa del Ron (House of Rum)
It might not feel like a real Cuban trip without sampling some of the many types of rums produced in the country. Casa del Ron is a store that offers very reasonably priced Cuban rum and of course if a particular variety takes your fancy, you can buy a bottle to take home with you. The coffee is also excellent. The Casa del Ron is located on Avenida Principal.
6. Cave Swimming at Saturno Cave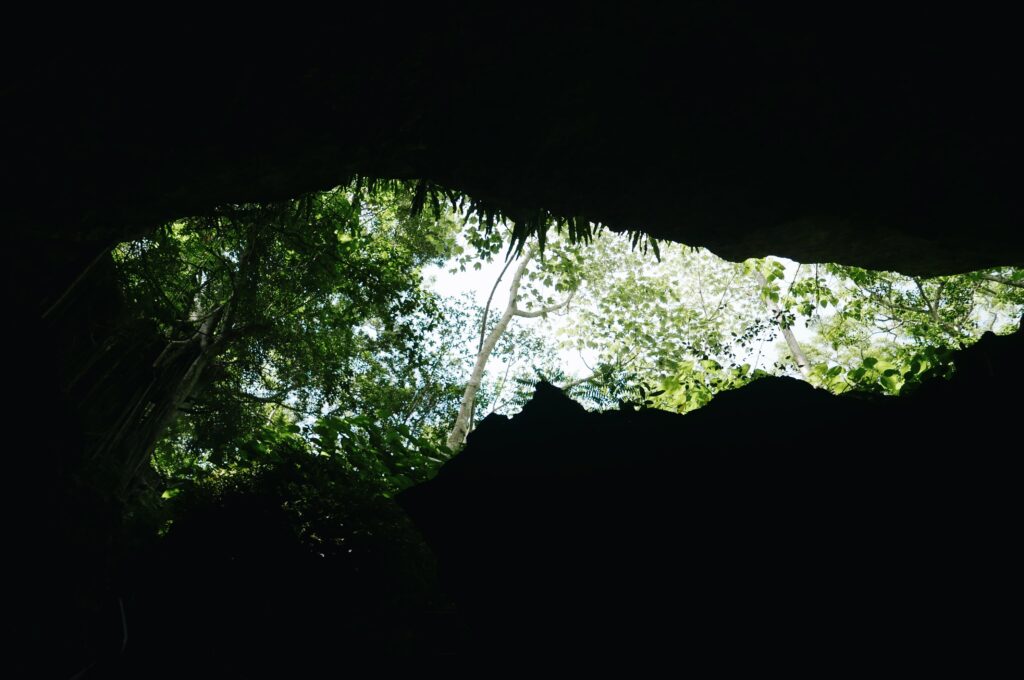 For an alternative to swimming at the beach, one of the best things to do in Varadero Cuba is to go cave swimming. The cool dark waters inside Saturno Cave are just as refreshing as the beer on sale at the nearby stand. Be mindful that it's a bit of a walk along an often slippery rock path to get to the cave's entrance.
7. Varahicacos Ecological Reserve
Be sure to take an hour to walk through the Varahicacos Ecological Reserve (located off Autopista Sur). It's an archaeological delight, and there are some graves that are more than 3000 years old, reminding you that Cuba's history stretches back many years before Spanish settlement. It's important to wear good closed walking shoes, as there are many sharp rocks along the path.
8. Cueva de Ambrosio
These ancient caves date back over two million years but were only discovered in 1991. It's 300 metres contain around 47 pictographs and 72 drawings of the Pre-Columbian. The highlight is the Sala de las Claraboyas, or Skylight Room, where sunlight filters in via a hole in the roof of the cave which casts a beautiful light over the paintings. While it's undoubtedly one of the most fascinating things to in Varadero Cuba, the cave is home to a colony of bats which swoop around your head in a delightfully unsettling way.
9. Xanadu Mansion built by Irenee Du Pont

When in Varadero, it's fun to see how the other half live, or at least, how they used to in the early part of  the 19th century in Varadero's. Xanadu built by the American industrialist Irenee Du Pont of 3M infamy as his retirement getaway retreat, it contains 11 bedrooms, 7 balconies and a private dock.  Following Du Pont's death in 1963, Xanadu was turned into a golf club, so you can now go for a round before cooling off in the ocean.
Feel free to contact us if you have any questions!