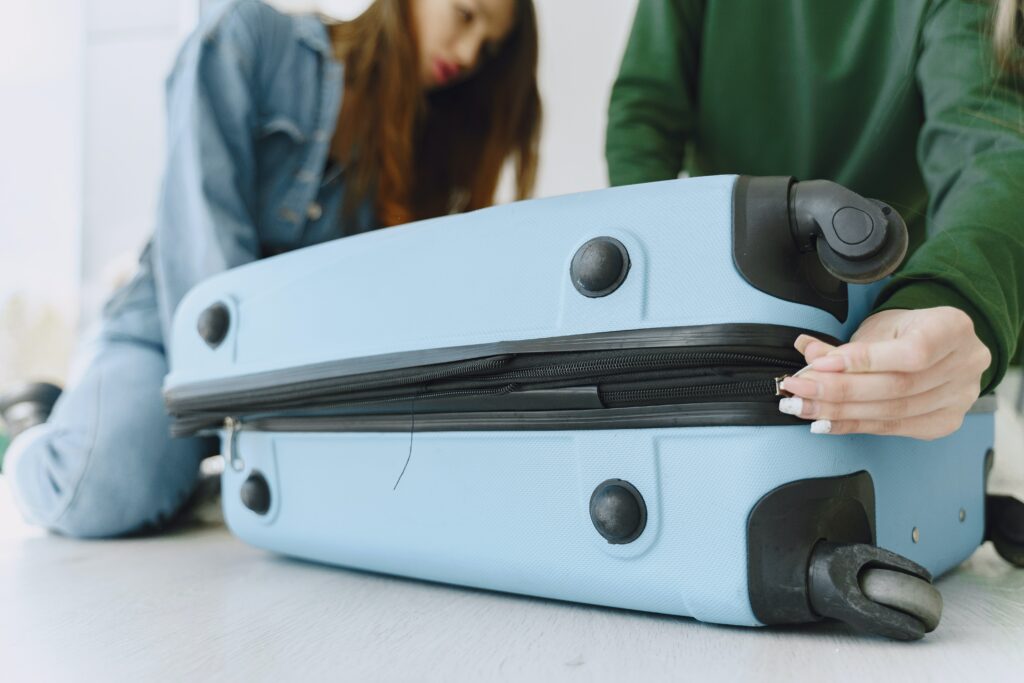 What not to pack or bring to Cuba? Good question. Pets are a big no-no, unless they're registered service animals, and even then, international flights can be tricky. Of course, illegal recreational drugs are strictly forbidden.
When visiting Cuba, there are some things that you simply should not pack. If you're found to be carrying any of these things they'll be confiscated and you won't get them back. You won't be compensated either. It's unlikely that your travel insurance provider will help you, since these items should never have been packed!
So, when you're packing for your Cuban getaway, what should you leave at home? Here is a list of interesting items that you should not bring to Cuba. These tips will go towards a hassle-free arrival at the airport.
Certain Types of Literature
You may not agree with Cuba's political history or politics and that's your right. But it's important to understand that most Cubans are proud of their country and respect their government. If you plan to bring books or magazines about Cuba with you, be careful not to bring anything that is biased. Avoid bringing anything that takes a particularly negative or aggressive view of recent Cuban history. Because authorities may frown upon literature that is considered to be overly critical.
This isn't a big deal, but if they find these publications at the airport, they will probably take them away from you.
Certain Types of Communications Technology
You might be thinking about bringing walkie-talkies or a satellite phone to Cuba. Although that might be useful for you but these devices are not allowed in Cuba. They will be confiscated, along with any handheld GPS device.
Don't Bring a Drone
You'll probably want to take a lot of photos during your trip to Cuba right? But, there are some limits on how you can do this. Drones are legal and common in many parts of the world, but they are not allowed in Cuba. They are definitely on the list of things not to bring to Cuba.
Even though you only want to take innocent vacation photos and videos, the Cuban government doesn't see it this way. They see drones as a security risk because they can be easily used to take pictures of Cuban military installations.
A drone will be taken away from you at customs, so you won't be able to take any overhead photos and videos.

"Adult" Materials
Pornographic material is a high on the list of what not to bring to Cuba.
Whether it's a magazine or a DVD, you should not bring any pornography into Cuba. It's something that the authorities are rather sensitive about, even though the country is fairly liberal in a number of ways.
We haven't heard much about immigration authorities checking files stored on a laptop or mobile device. But it's better to be safe than sorry, so you might want to delete any files that can be considered to contain adult content.
Weird Things When it Comes to What Not to Bring to Cuba
Back in 2014, the Cuban authorities began to crack down on the amount of "gifts" being brought back to Cubans and their visiting relatives. Because it was suspected that some people were exploiting the allowances by illegally selling the goods. The government then decided to impose some restrictions.
Some of these restrictions can certainly seem a little bit strange, like only being able to bring a maximum of 24 bras into the country. But you can also, bring in 10 kilos (22 pounds) of laundry detergent.
If you're not sure if an item you want to bring into Cuba is allowed, check with your travel provider. They will be able to tell you if it's allowed or who to ask.
There are no restrictions on the amount of money you can bring into the country, but amounts over USD$5,000 should be declared.