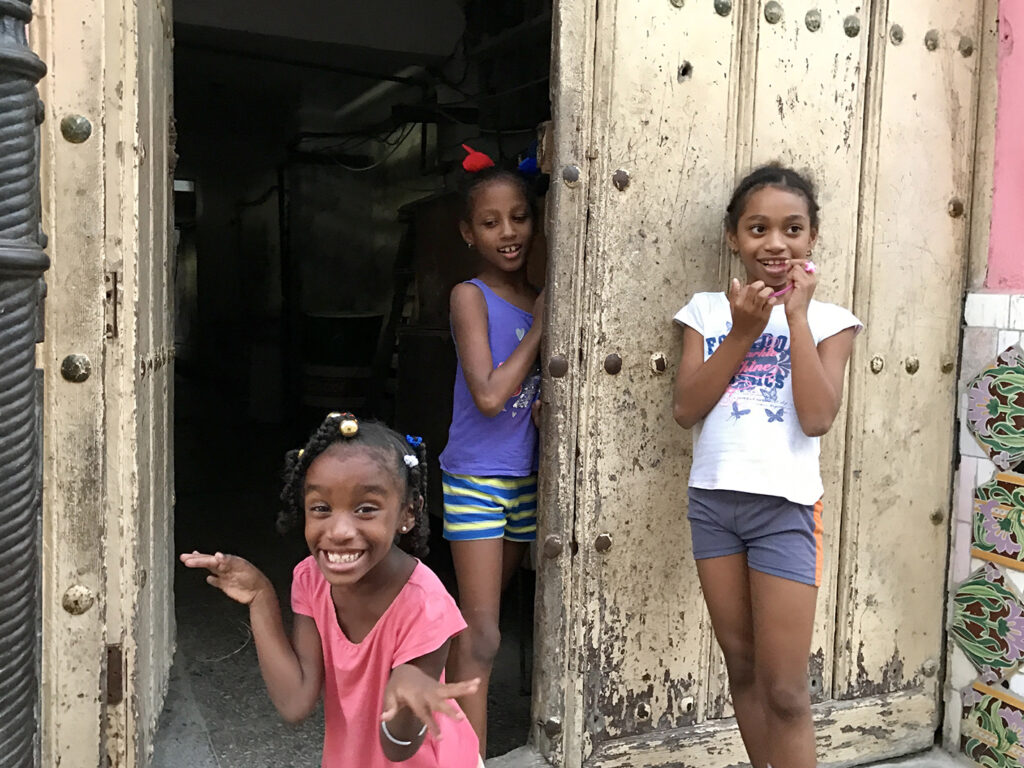 How can you support local Cubans is what you are wondering? Because you're finally going to take that trip to Cuba and tick it off the bucket list and you've read up a bit and decided you want to help the Cuban people when you visit the country but you're not quite sure how? Well, we have got you covered!
Of course, once you're in Cuba there will be many ways of directly supporting local Cubans and to make a positive impact such as staying in privately run casa particulares, eating at paladares and buying from local artisans etc.
We will get to all that later, but did you know it can actually all start even BEFORE you leave home? Here's one really important piece of advice, OVERPACK! That's right pack more of the life's little necessities than you think you'll need for your own personal use!
What to Pack to Take to Cuba
A struggling local economy means there are many basic needs in short supply in Cuba especially in rural areas. What you and I might take for granted can often be hard to find in many Cuban shops. As of the publication of this article Cuba has once again begun food rationing and so essential foodstuffs such as powdered milk are scarce and not always in stock. With their ration cards it's only possible for Cubans to buy what's in stock on the actual day they are assigned to go. You can see the difficulty.
What Things Can You Bring to Cuba to Donate?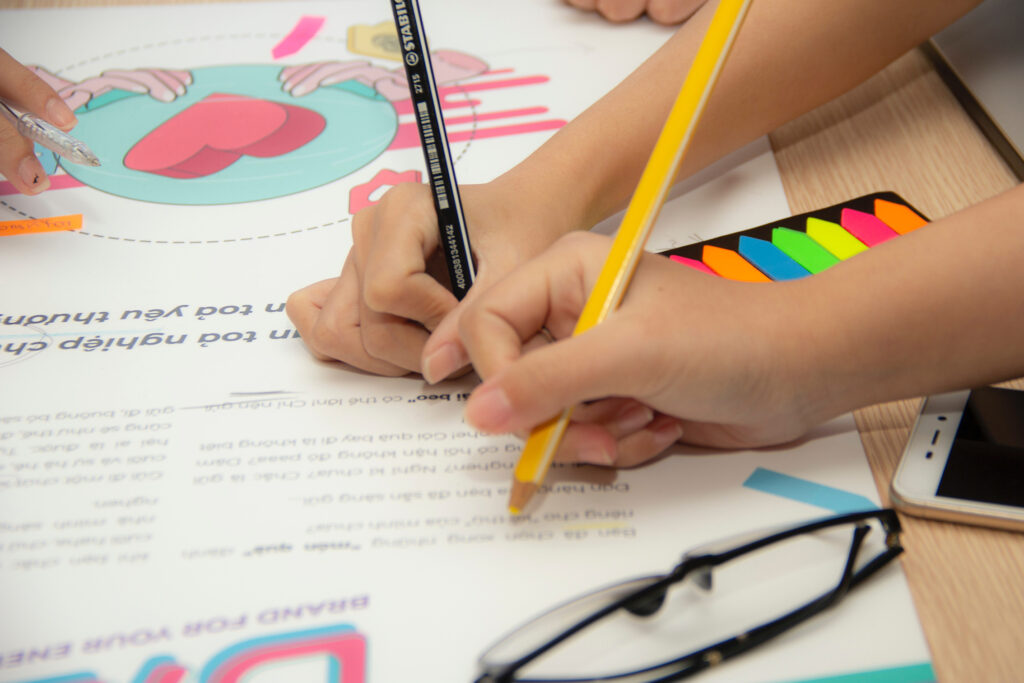 Basic Medicines, Medical Supplies and Toiletries
Over the counter painkillers like ibuprofen and paracetamol
Gastrointestinal medications and diarrhoea medications
Antacids such as Pepto-Bismol, Mylanta
Antihistamines
Mosquito repellent
Sunblock 50 +(see Responsible Tourism in Cuba)
Bandaids/sticking plasters
Shampoo and conditioner
Toothpaste and toothbrushes
Feminine Hygiene Products
Toilet paper
Soap bars
Disposable razors
Food Items
Powdered Milk
Chocolate and candies
Coffee, fresh and powdered
For Children
Notepads, exercise books
Pencils and pens
Small toys
Soccer and/or baseballs
Baseball mitts
Miscellaneous
Standard alkaline AA + AAA batteries
Rechargeable AA + AAA batteries with chargers
Carry/tote bags such as those given out at supermarkets
Any type clothing in good condition, especially children's clothing
Shoes
Rechargeable or solar powered torches for blackouts
Tupperware
Pharmacy reading glasses,
Gardening gloves
NB: It's better to make donations when you're out of the big cites to ensure the items you bring get to those in need and not just taken and resold as sometimes happens in Havana.
What Practical Things Can You Do When You Are in Cuba?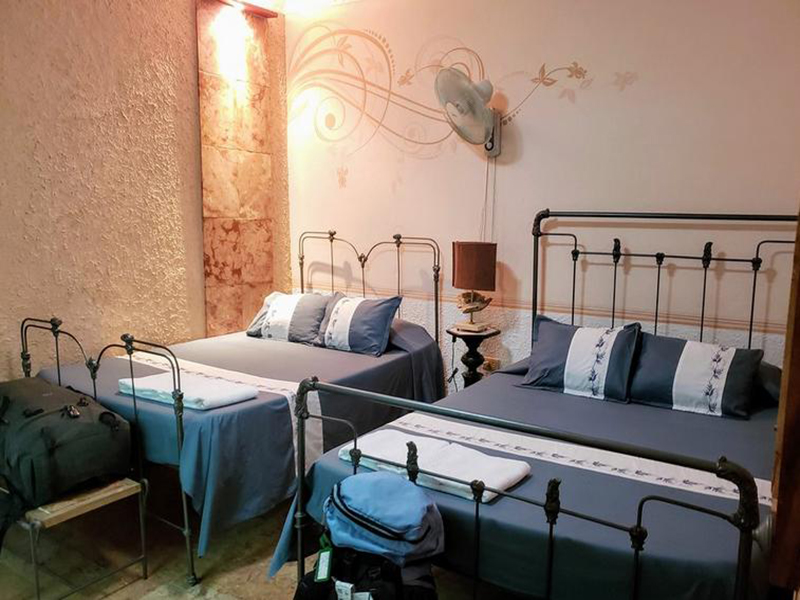 Stay in a Privately Owned Casa Particulares
Staying in a casa particular is somewhat being in a bed and breakfast. You are in fact staying in someone's home and it's probably the best way to experience Cuban life. Nothing better than getting up in the morning to a home cooked breakfast served with a smile! Best of all, you know the money goes directly to owner of the house and not a hotel chain! Some casa particulares can even be booked via AIRBNB. You will still have your privacy and can expect ensuite bathroom facilities and air-conditioning on most occasions.
Eat at a Paladar
A paladar is the name for a privately owned restaurant in a family home in Cuba. It can be of the traditional style which is generally part of someone's house, usually a small family dining room a backyard terrace or perhaps a balcony. Or a more modern style which is an extension to a private residence for the restaurant. These are generally a little slicker but either way, paladares are typically the best places to go for good Cuban food and service.
Go to Local Bars and Clubs in Cuba
There are a many locally owned bars and clubs all over Cuba. From small holes in the wall to larger bars like Havana's El Floridita a bar which was once famously patronised by Ernest Hemingway. These are great places to socialise, learn to dance salsa or simply perhaps enjoy a mojito or two and meet the locals.
Visit Local Fruit and Vegetable Markets
Every town and city in Cuba has at least one local produce market and in bigger cities like Havana there's one in every 'barrio' (suburb). These are well worth popping your head into but just make sure you're carrying Cuban Pesos (CUP) in small bills as you'll be sure to want to buy some of the naturally grown local fruit!
Shop at Local Artisan Markets
There are many small shops all over the country selling souvenirs and local artisanal wares but for an 'everything under one roof experience', Almacenes San José Artisans' Market is the place to go. A huge warehouse down by the water's edge. It's here you can buy local Cuban handmade artisanal products and has a large section where local painters, artists and craftspeople sell their works. A sort of one stop shop if you like.
Another great place to visit is the outdoor secondhand book market in Plaza de Armas in Old Havana (open every day except Monday) is a great place to find old edition books, old stamps or even the odd piece of Che or Fidel memorabilia.
Private Taxis, Taxi Colectivos and Bici Taxis in Havana
Another way to support local Cuban businesses whilst in Havana is to use private taxis to get around. A private taxi can be a newer model car or sometimes an American 50's classic known as an 'almendrone'. Whatever one it is it will have a "TAXI" sign on the roof or dashboard of the car. Be aware that only taxis with a 'P' as the first digit of the number plate are private. Those with a 'B' are government owned taxis. It may also be possible to haggle on price with these taxis. You'll also often see yellow taxis known as Turistaxis on the road and these are vehicles owned by the government and are in turn rented out to locals who earn their living driving them.
Taxi colectivos as the term implies, are shared ride vehicles (almost always old "almendrones' or Russian Ladas), that run a fixed route with no official "bus stops". This means the driver will only stop when you wave them down and only drop you off where and/or when you ask them to stop. This can either be when you get into the taxi or at some point along the journey. It's important to know the route and to speak a decent level of Spanish. A little knowledge of the local jargon also helps a lot!
Lastly, there are the bici taxis. At a top speed of about 10-15kmh your going to see the city at a leisurely pace. You'll find them mainly in Old Havana and prices are by negotiation, ranging from $150-$300 CUP. Be prepared to be quoted a higher fee which you can choose to pay or try to strike a deal. This is where speaking a little Spanish will come in very handy.
Being a Responsible Tourist In Cuba
Finally, you can support the local Cubans by being a responsible traveller. These are just a few suggestions that will go a long way in helping you to make a difference in Cuba.
Even though the country may seem to the visitor like a theme park lost in time, remember it's also home to nearly 12 million people. So just as you'd expect a visitor to treat you home with respect do the same when you are in Cuba. It's an incredible country filled with the most amazing people and it will certainly leave a lasting impression on you. So, in return you can do the same for Cuba!
Now you know how you can you support local Cubans when in Cuba!

Check Out Some of Our other Helpful Tips Here: